1) TIME for the muse
1) TIME for the muse
Visit our unique BergSpa at the Hotel Schweizerhof Lenzerheide, a 1500 m2 wellness oasis with a unique hamam and wonderful wellness and care offers.
With the new BergSpa we create space. Space for time. Time for yourself to revitalise or regenerate, to relax or be inspired, to be active or to enjoy.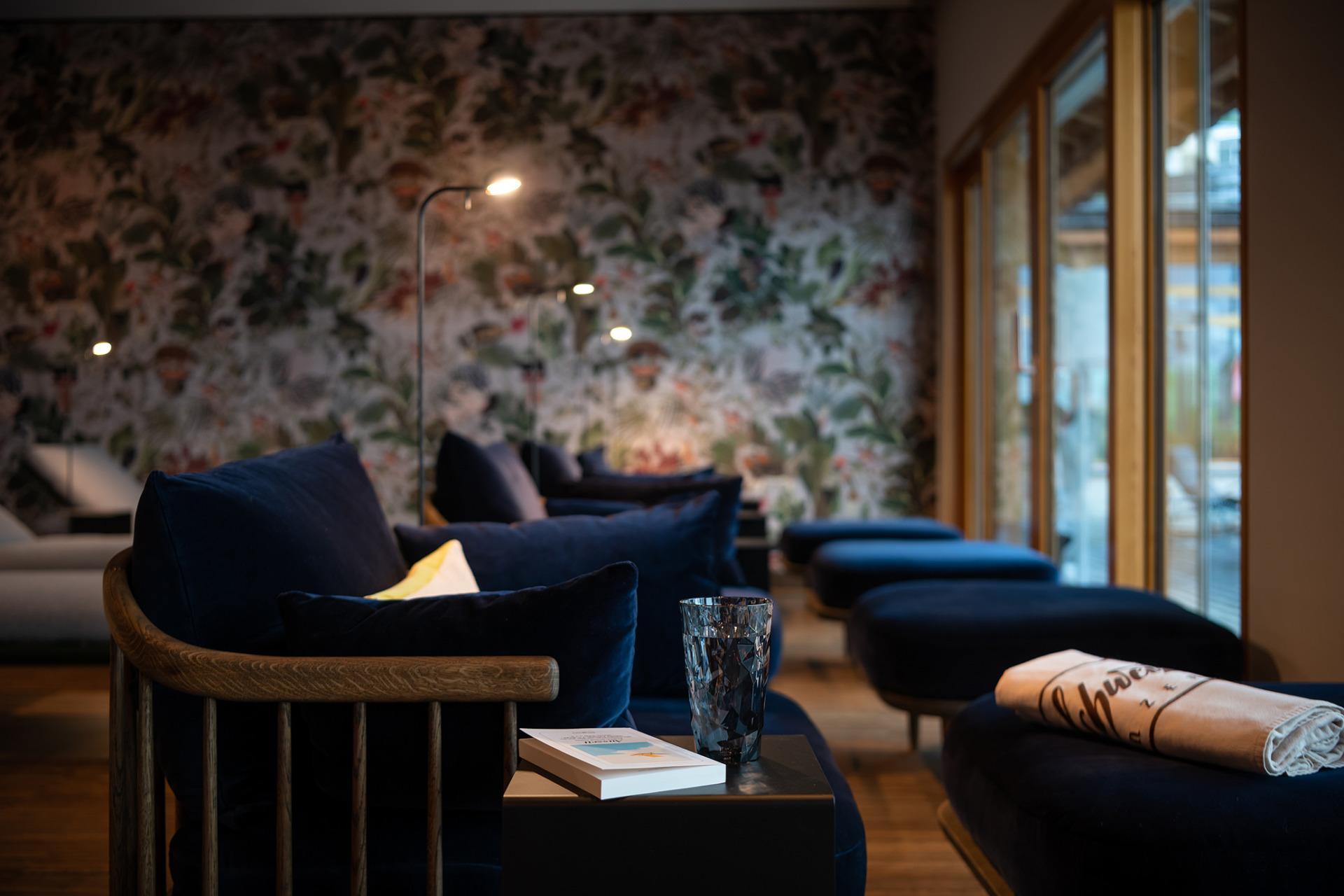 2) TIME for the forest
The forest is a place of power. A place of energy. By consciously engaging with the forest and its healing effects, you strengthen your immune system, reduce stress hormones and calm the autonomic nervous system. Our BergSpa team will be happy to take you on this journey. You can find out more about forest bathing here.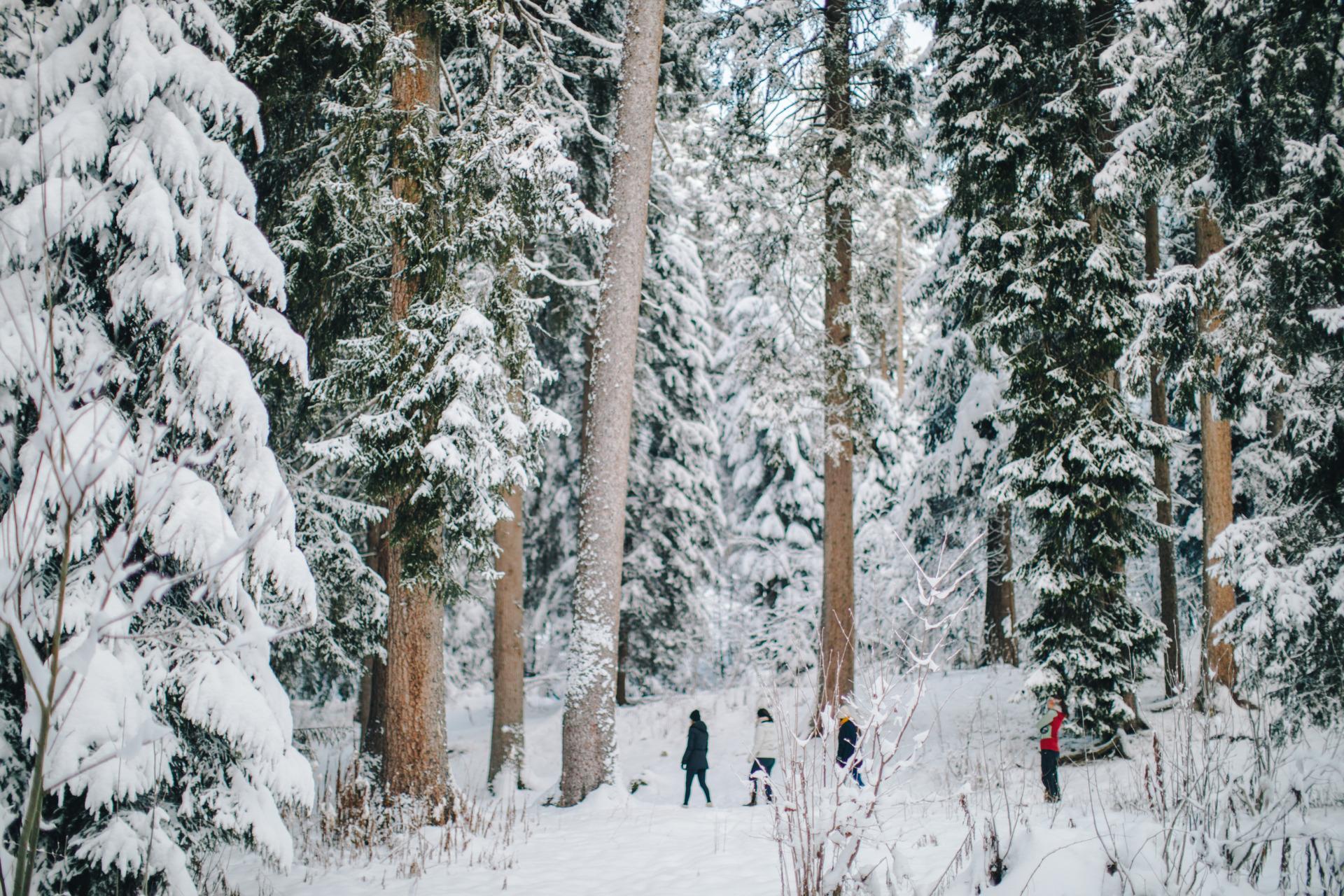 1) TIME for reading
It is time to shut down, let all thoughts sink in and let the soul dangle.
The pleasure of literature is also the pleasure of life. The art of reading, of falling into a book, of sinking into it, of barely being able to emerge, is a piece of the art of living!
Allow yourself a few minutes and browse through our small book shop in the lobby.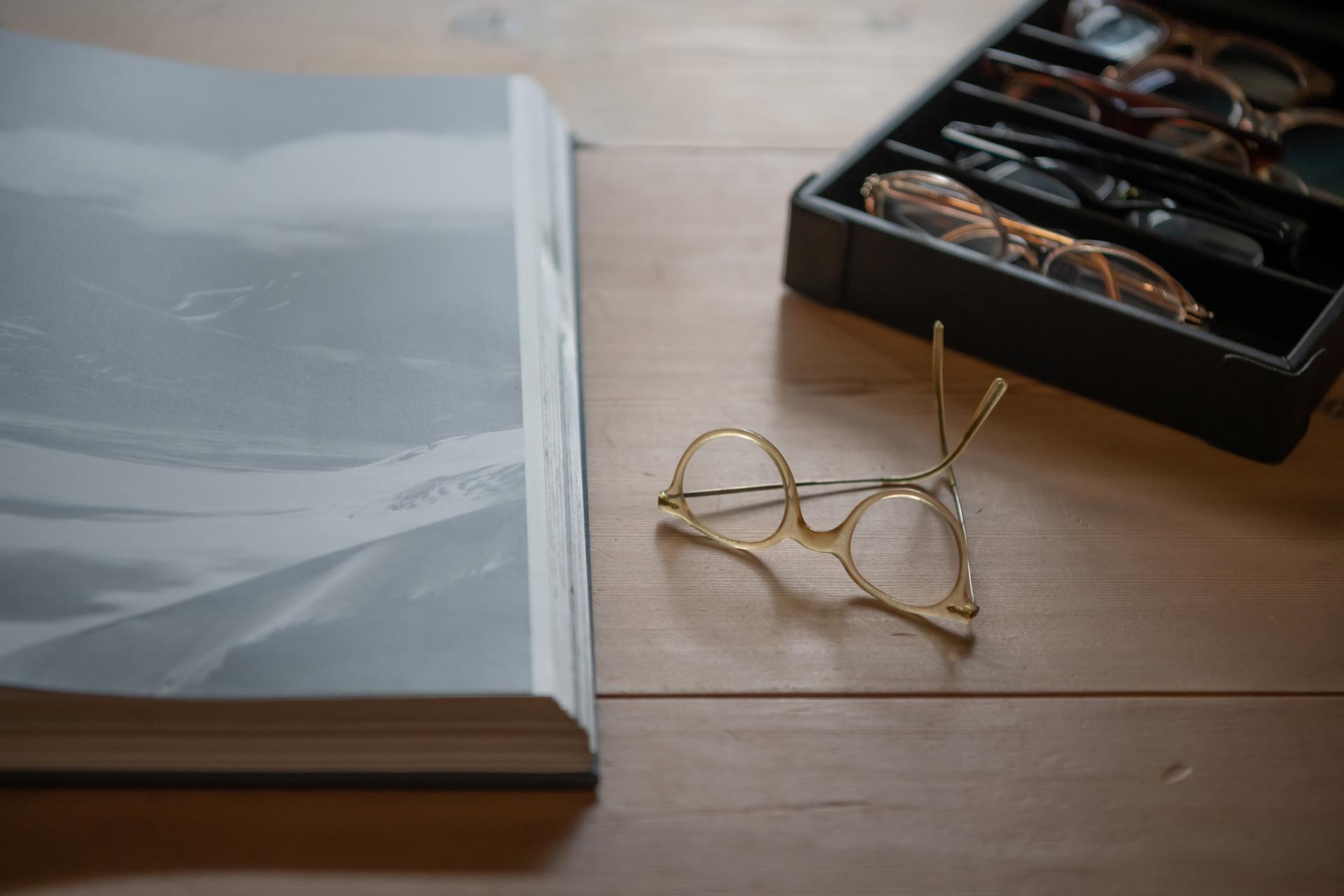 4) TIME for Cleanpeak
5 out of 10 guests intend to make their vacation sustainable. However, not even 7% of them act sustainably while on vacation.
That's why we now have CLEANBAG – ONE BAG FOR ALL. ALL FOR MORE CLEANLINESS.
The CLEANBAG sensitizes guests to the issue of alpine waste and at the same time enables them to act sustainably and to be out and about in nature with their eyes wide open.
Further information is available at the reception.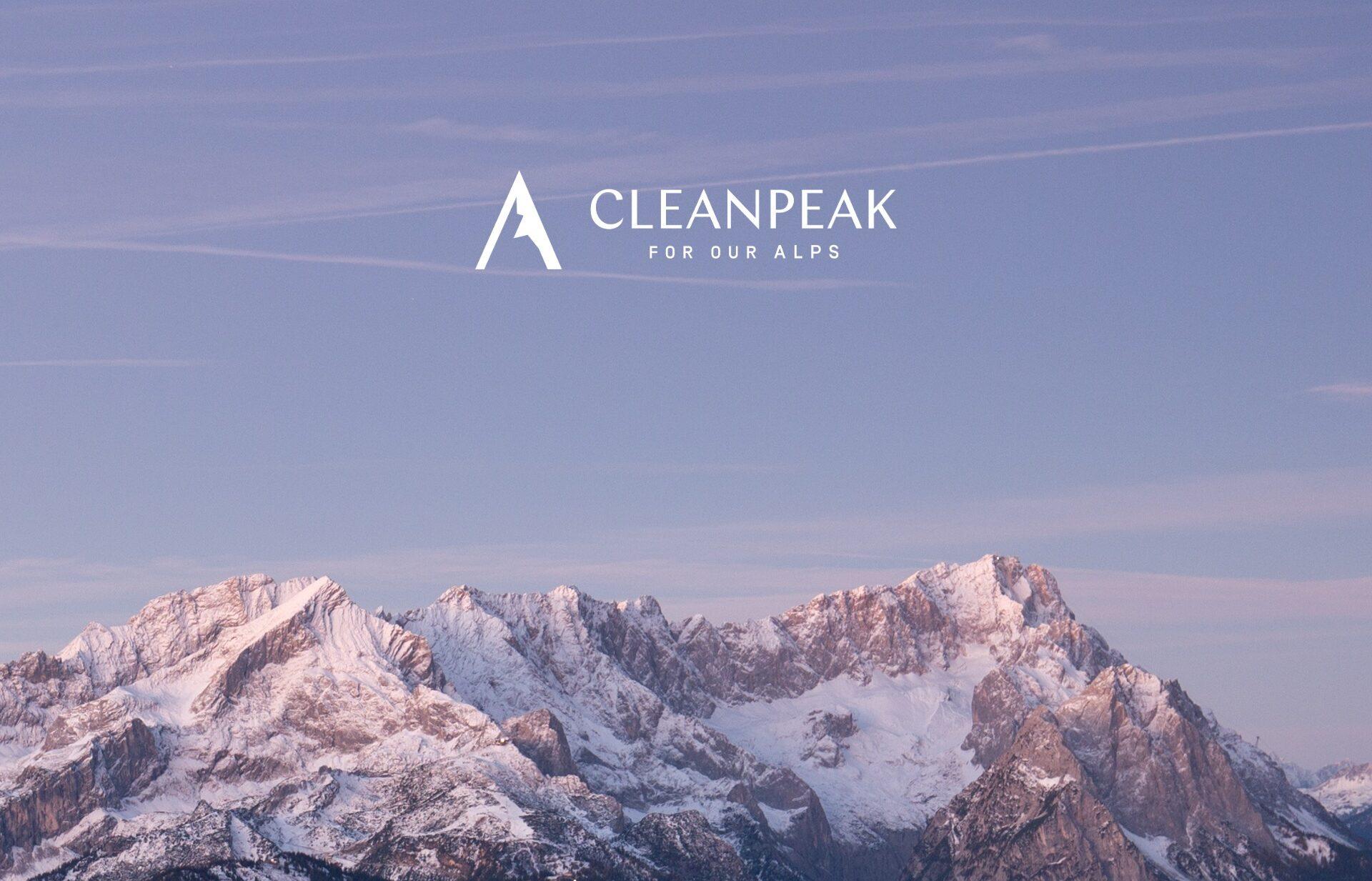 5) TIME for culture – Senda Cultura
21 panels in Lenzerheide and Valbella tell the story "From Maiensäss to popular vacation region". Further chapters can be opened via QR code.