1) TIME for Foxtrail Anda
Are you a sleuth and Foxtrail fan?
Then you have to experience the Heidseetrail "Anda". Or what other trail has controllable waterfalls? And if you've never done a trail before – this one takes two hours. You can do it. Find more than you're looking for.
Book your Foxtrail online here.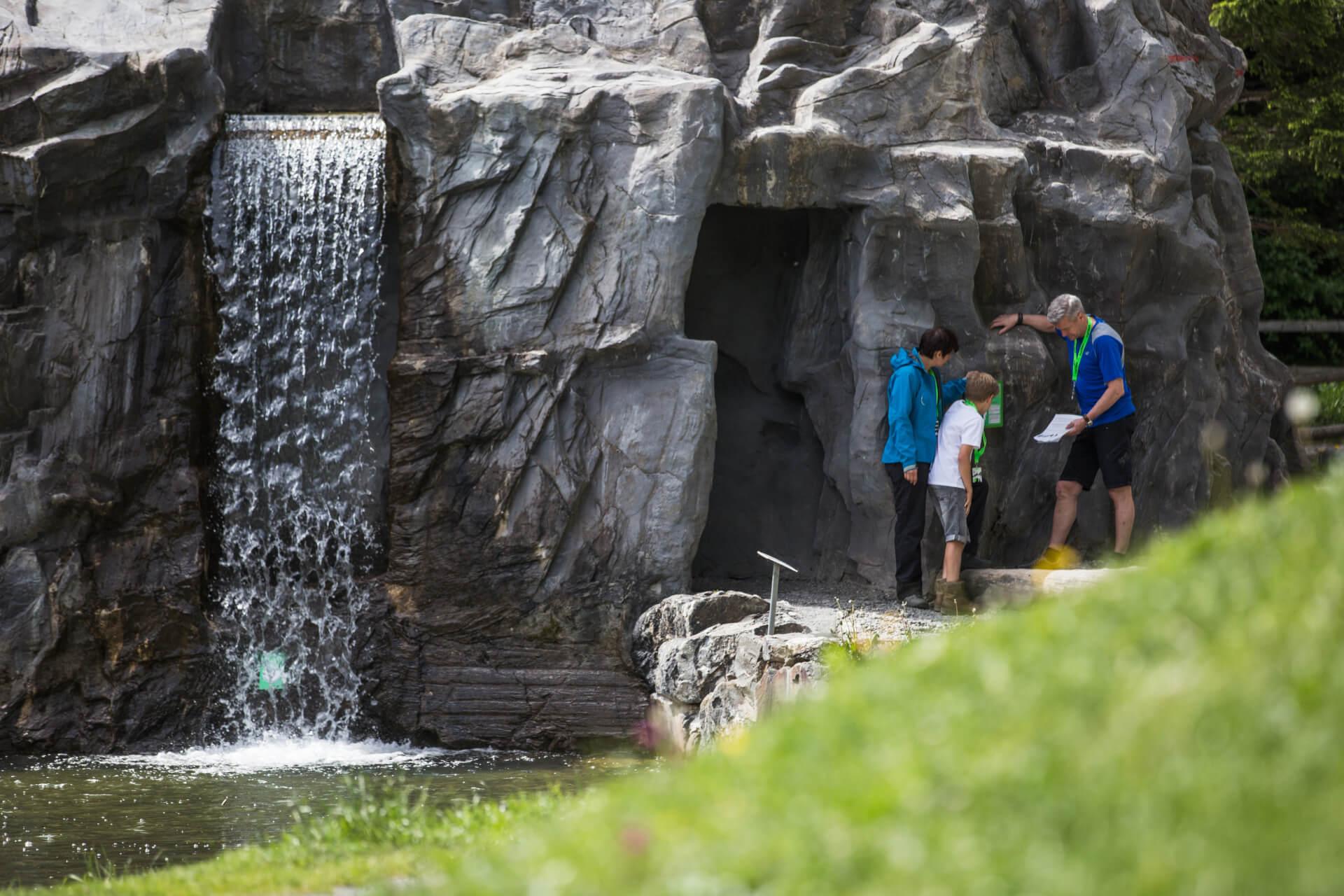 2) TIME for the forest
The forest is a place of power. A place of energy. By consciously engaging with the forest and its healing effects, you strengthen your immune system, reduce stress hormones and calm the autonomic nervous system. Our BergSpa team will be happy to take you on this journey. You can find out more about forest bathing here.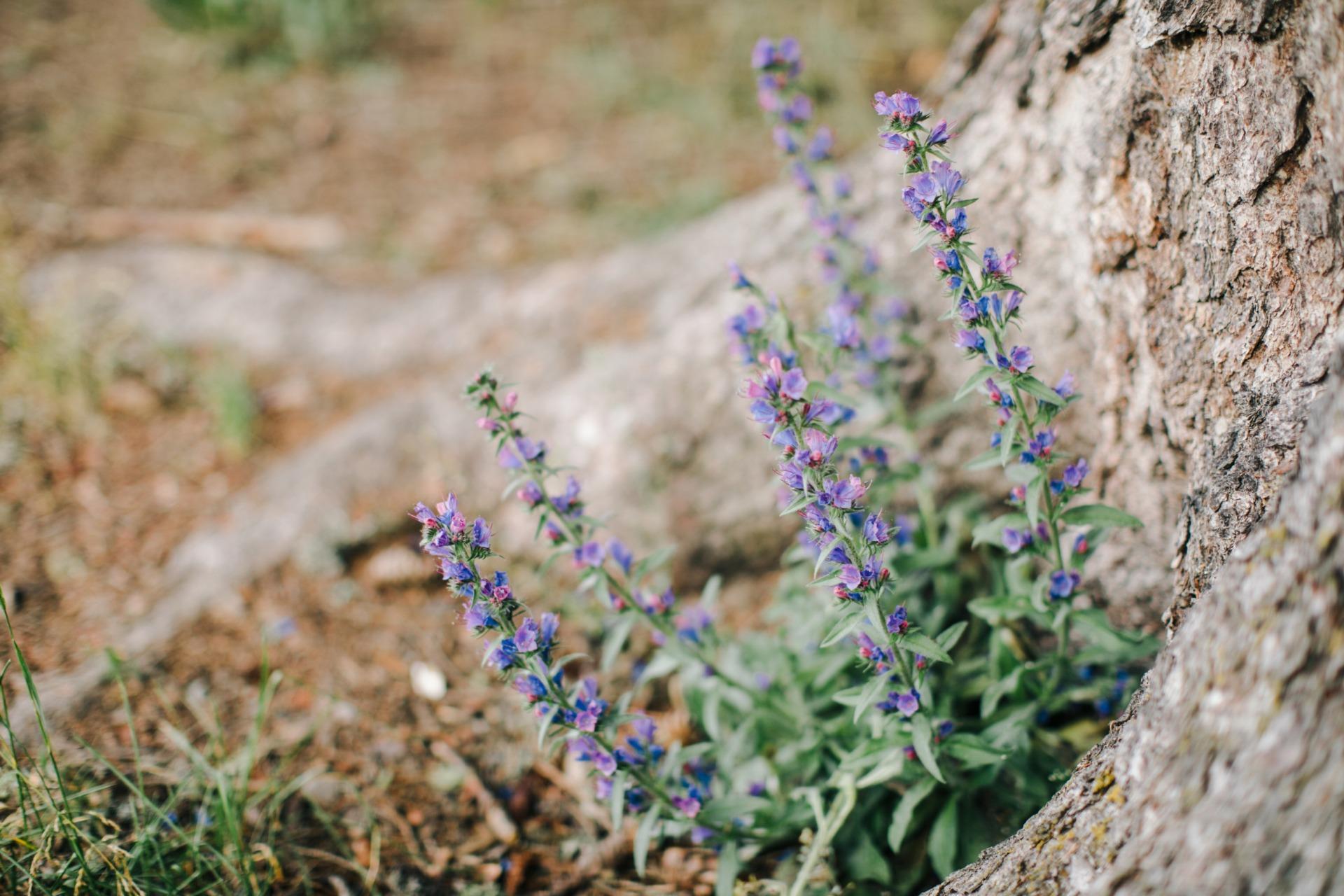 3) TIME for orienteering
13 posts. Two and a half kilometres. One goal.
Answer questions about the holiday region of Lenzerheide, Switzerland and its culture. The posts are not numbered. You determine the starting point and direction. Have you found all the posts and answered everything? Congratulations, then we will award you the title of "Lenzerheide Expert:in". All the documents are available below in PDF format.
Have fun on your journey of discovery.
Click here for the documents (in german).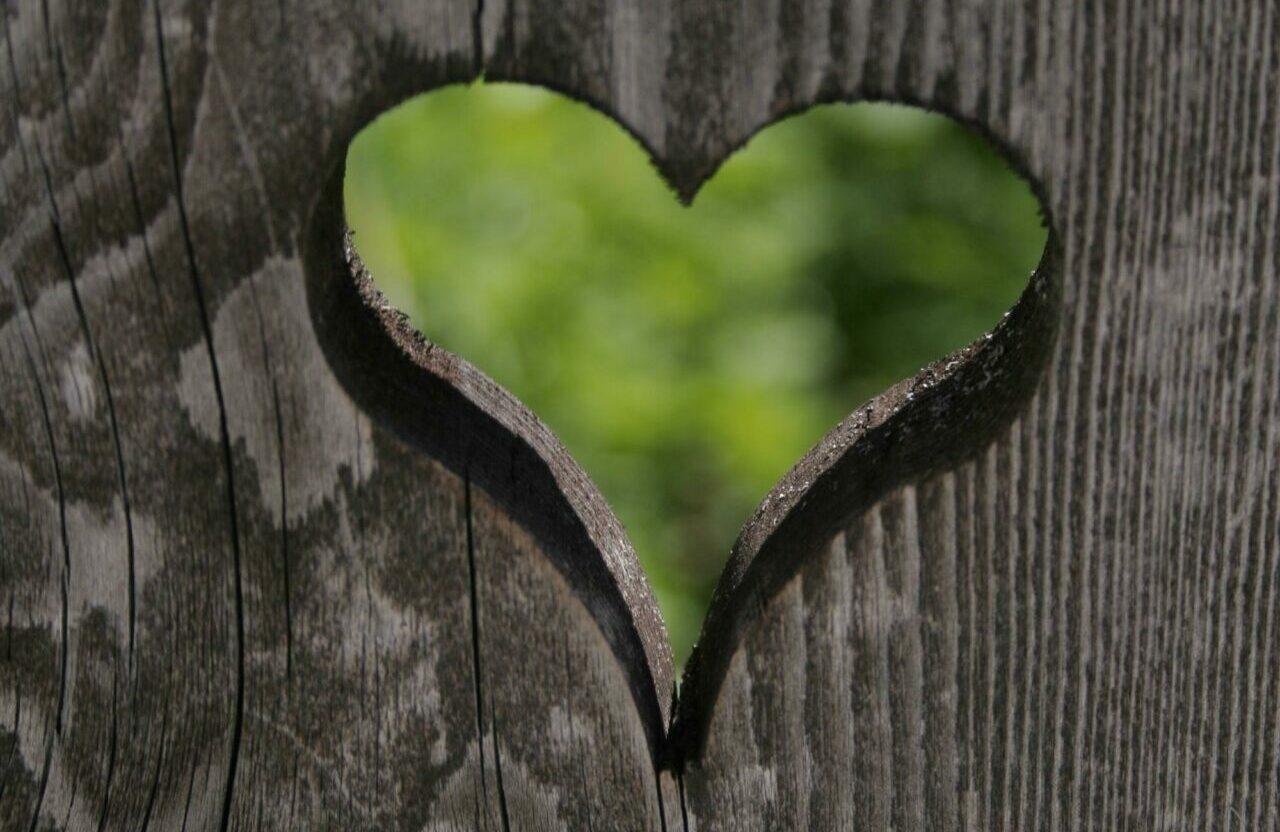 4) TIME for Cleanpeak
5 out of 10 guests intend to make their vacation sustainable. However, not even 7% of them act sustainably while on vacation.
That's why we now have CLEANBAG – ONE BAG FOR ALL. ALL FOR MORE CLEANLINESS.
The CLEANBAG sensitizes guests to the issue of alpine waste and at the same time enables them to act sustainably and to be out and about in nature with their eyes wide open.
Further information is available at the reception.