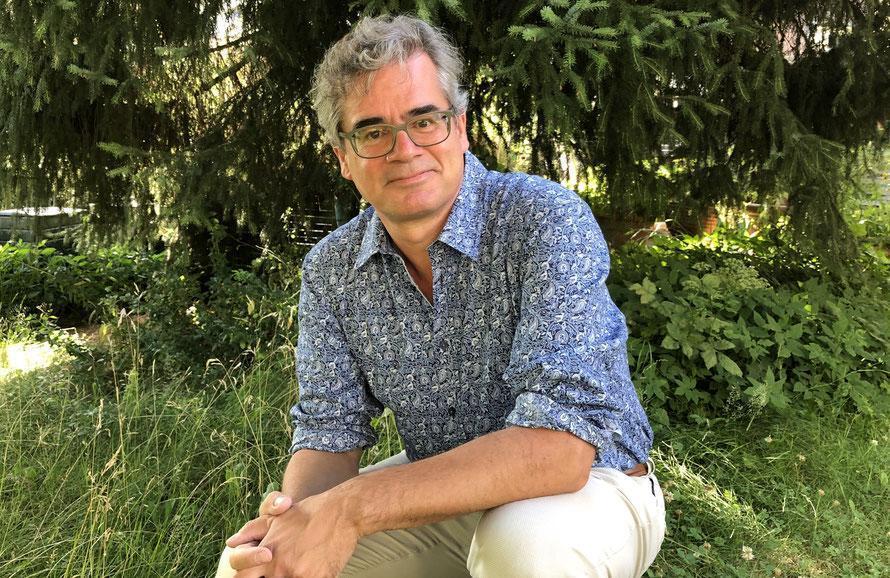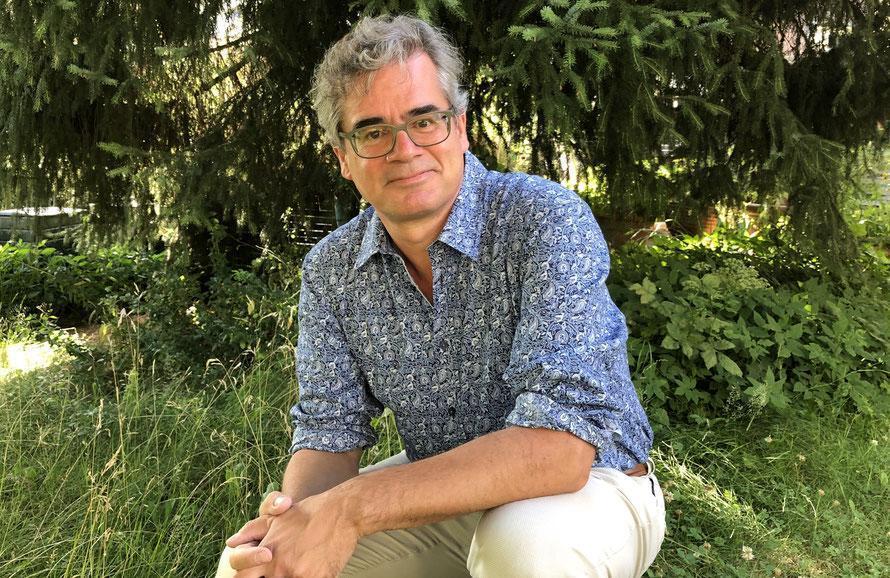 Culture in the hotel
Urs Heinz Aerni – our Culture Director
Nature babbles, chirps and cheeps so close at hand. Our Culture Director, Urs Heinz Aerni, who is also a keen bird-watcher, will be happy to accompany you on a short walk or hike. Look forward to discovering surprising and fascinating places in our diverse region. Aerni's cultural talks with guest personalities are just as fascinating.
More information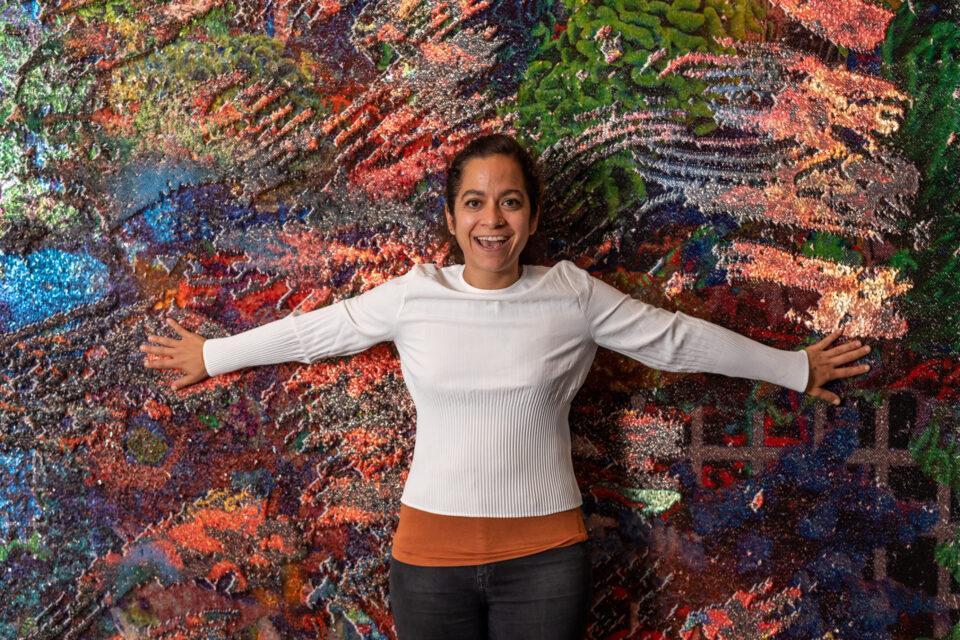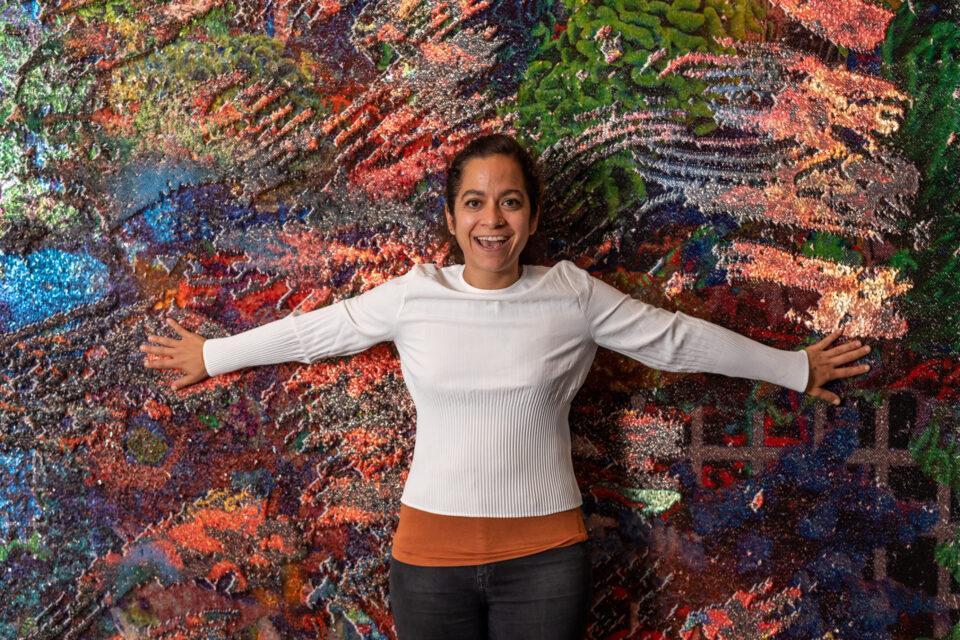 Guardians of Olga Titus
The colourful, iridescent, large-format work of Olga Titus, who was named Graubünden Artist of the Year in the spring of 2022, offers an opulent feast for the eyes. It obviously bears the colourful, interplaying signature of the multicultural artist with Swiss-Indian-Malaysian roots. The picture, made of printed reversible sequins, changes its appearance depending on the angle of view or direction of the stroke and fascinates with its complexity. Intensely coloured and mysterious, it invites us into enchanted worlds and encourages us to ponder and dream, to enjoy and be delighted.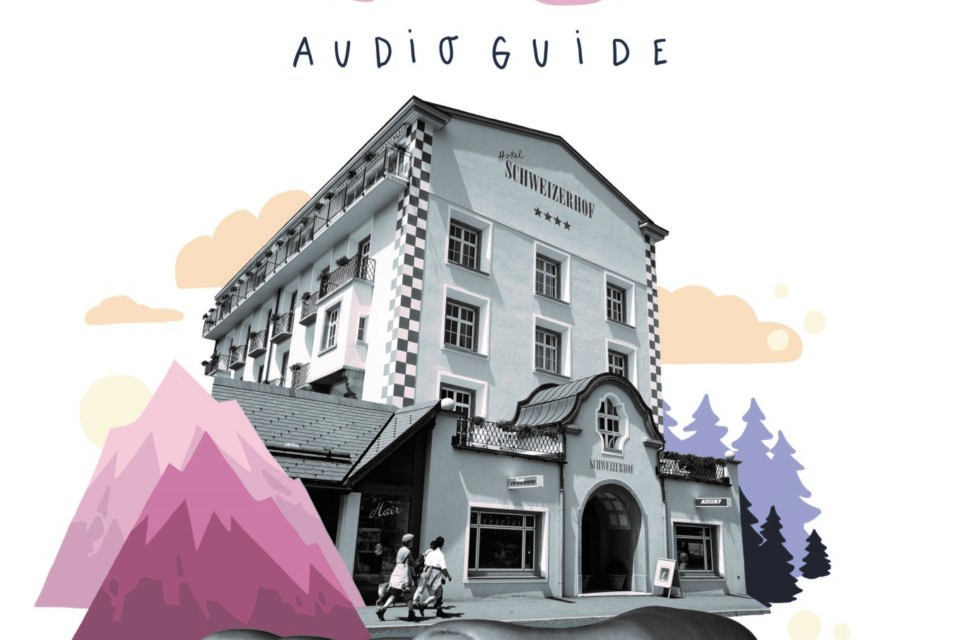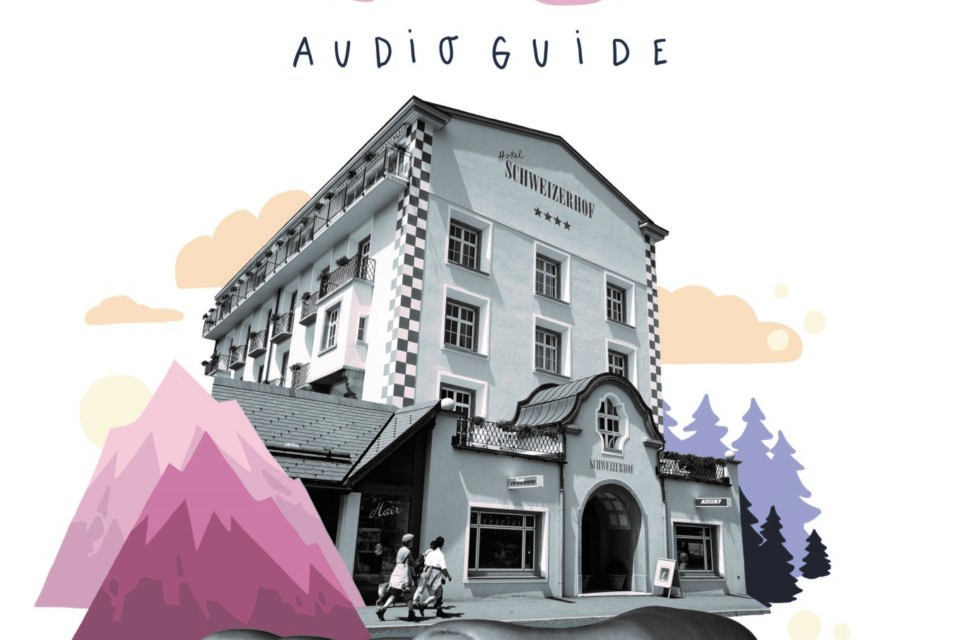 Audio tour of the hotel (in German)
Claudia and Andreas Züllig have run the Schweizerhof Lenzerheide for 30 years. That's 30 years of emotion and experiences that could fill a whole book! To mark this anniversary, we are giving our hotel guests a unique audio tour through time and space.
Allow actor Gian Rupf to guide you through the hotel, listen to what is happening "behind the scenes" and experience our hotel from a new perspective.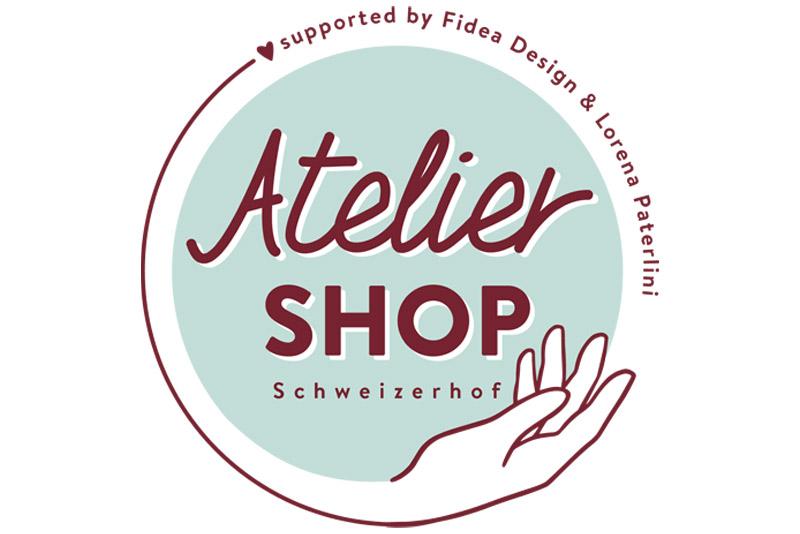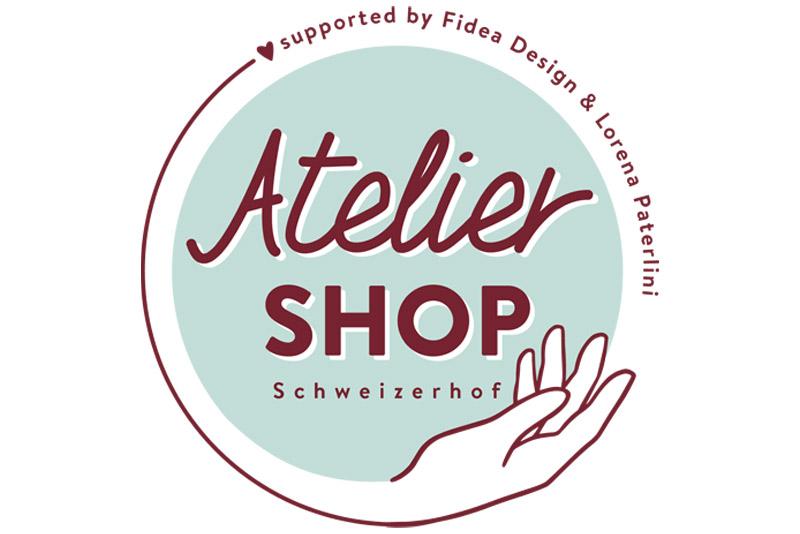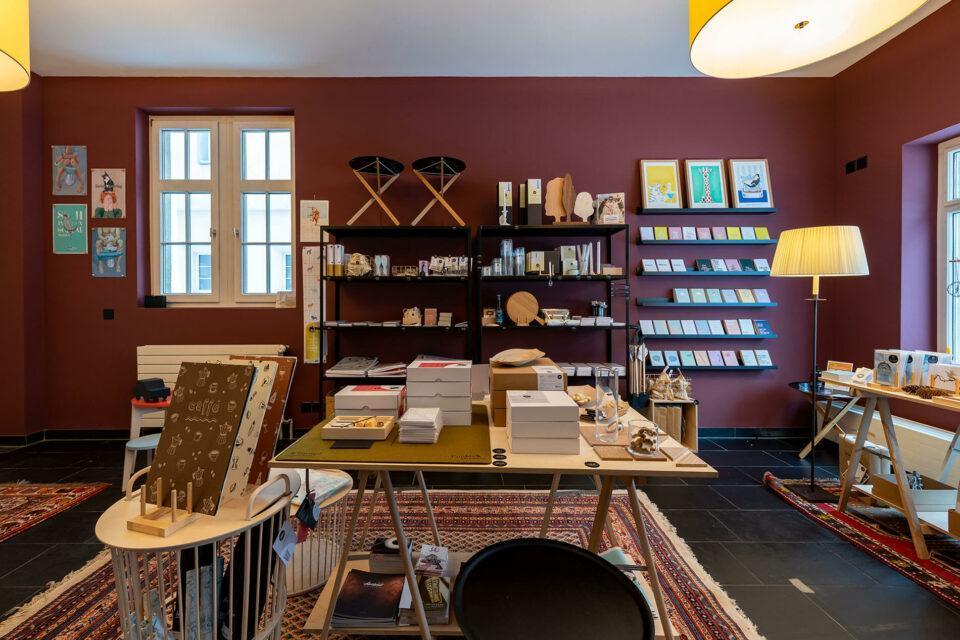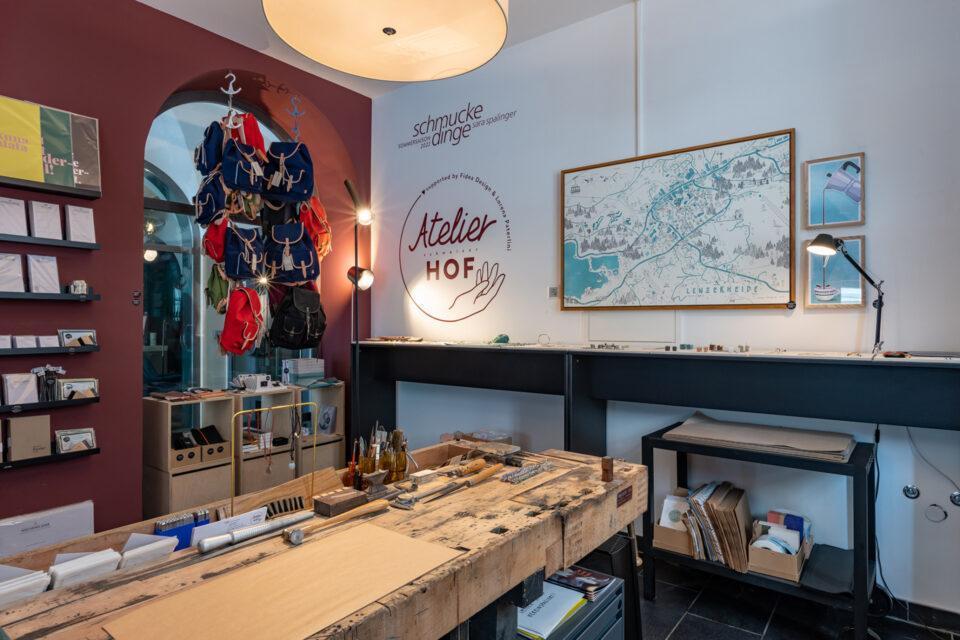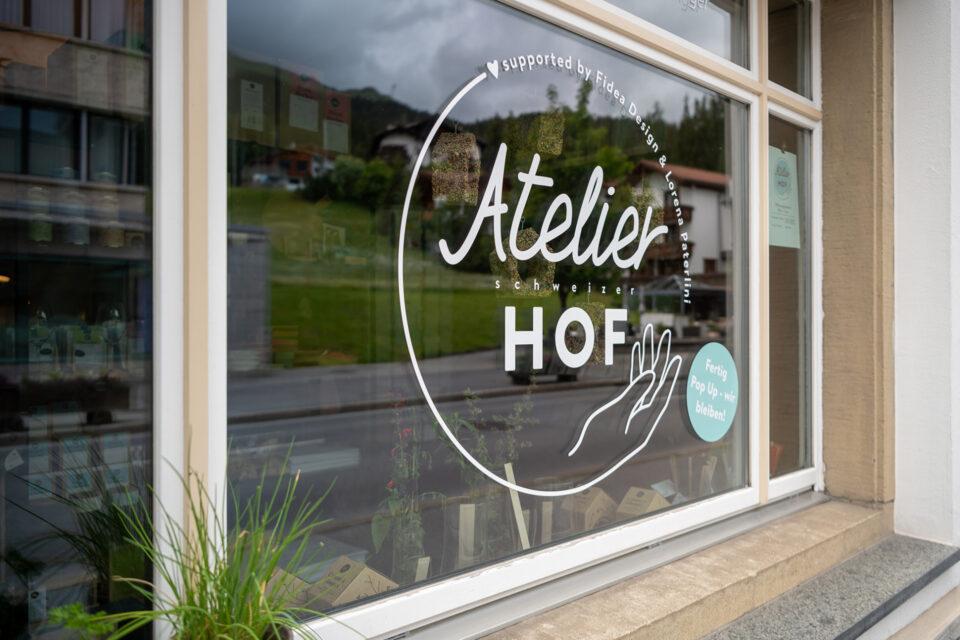 Three women one shop
Under the name "Lorena's Pop Up" we started into the winter season 2020. "We" are: Claudia Züllig, absolute power woman and heart and soul hostess of the Hotel Schweizerhof. Franziska Bründler, creative head and founder of the Lucerne label Fidea Design, and Lorena Paterlini, illustrator and Älplerin with heart and soul. Our idea was to offer Lenzerheide as well as the hotel guests a new shopping experience. What our products have in common is sustainability, good design and of course a bit of wordplay. We're staying because the collaboration is just tremendous fun.
Summer season 2023
Over the coming summer season, Iela Scherrer will be running the shop with her own jewellery label.
More information
fideadesign.com, lorenapaterlini.ch, ielascherrer.ch
Click here for the flyer.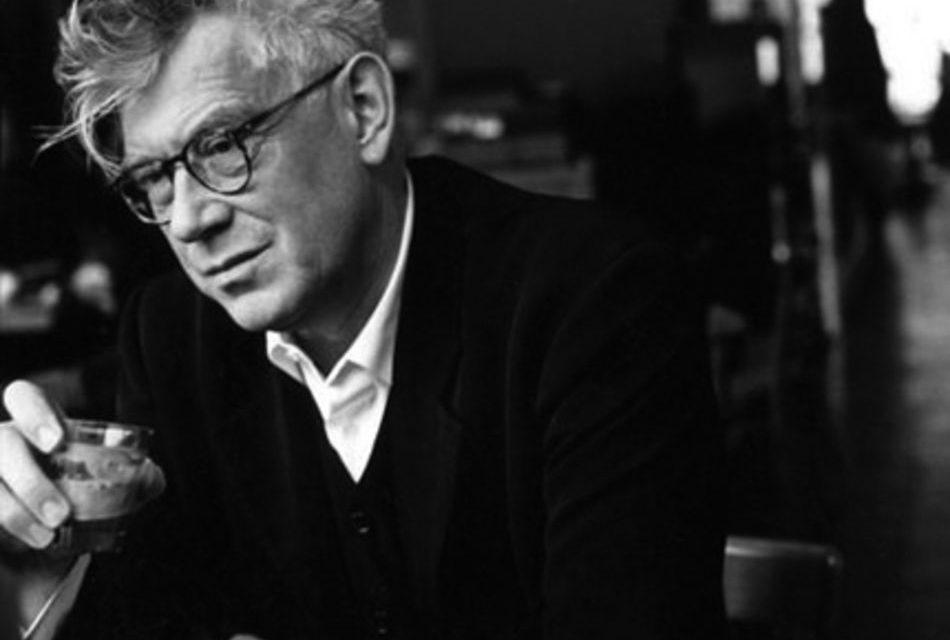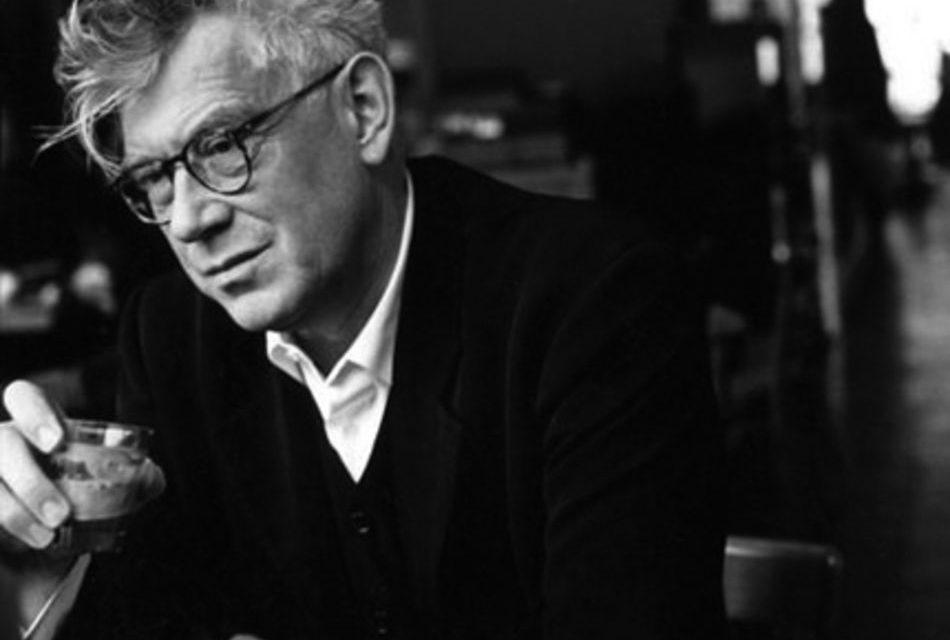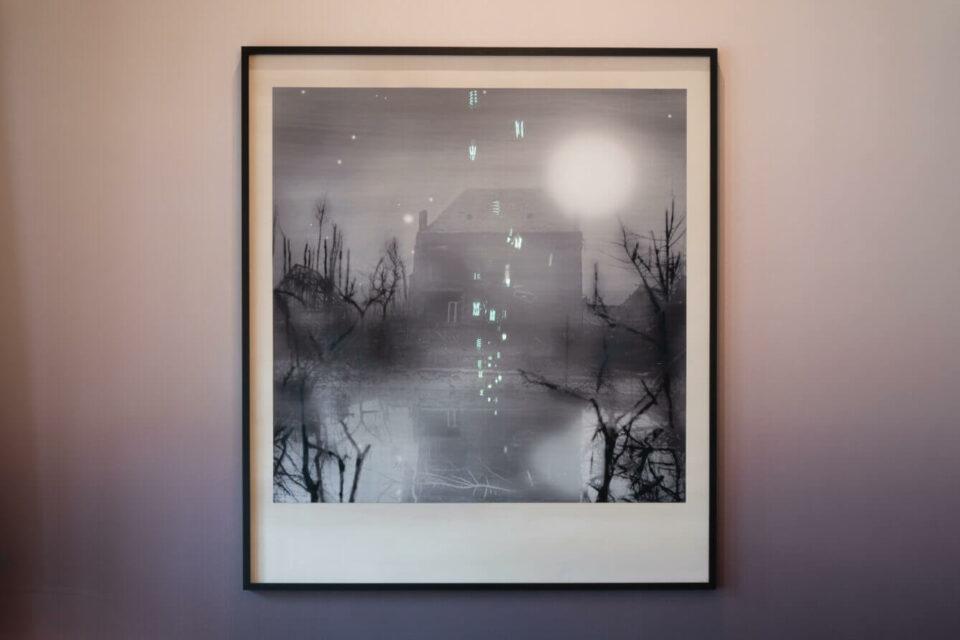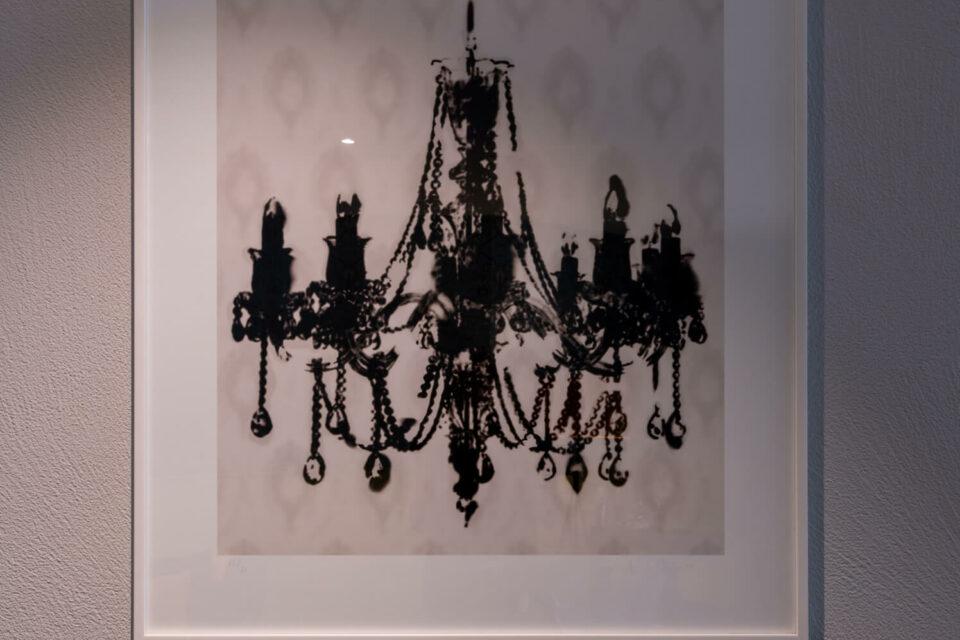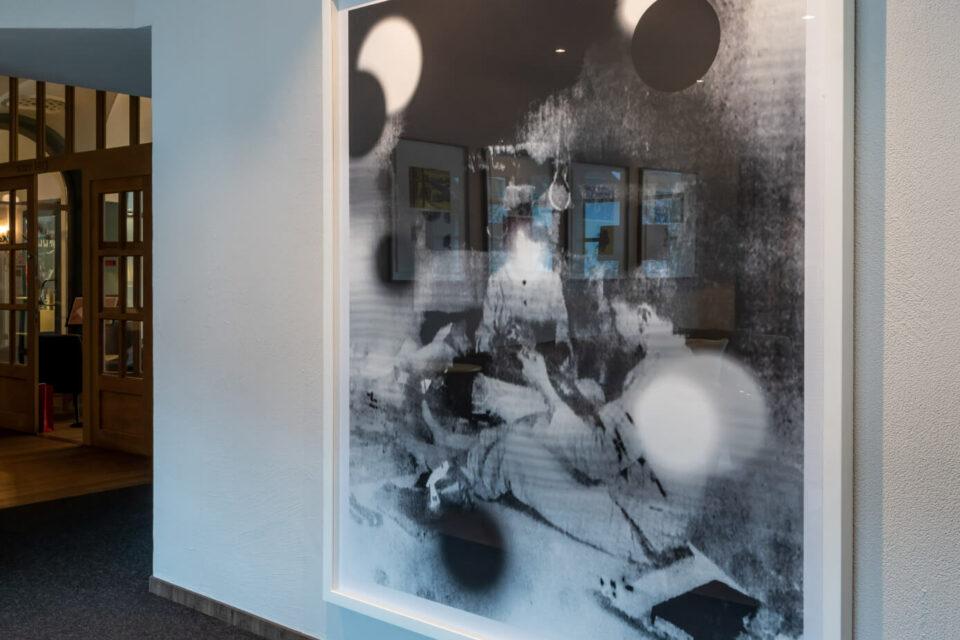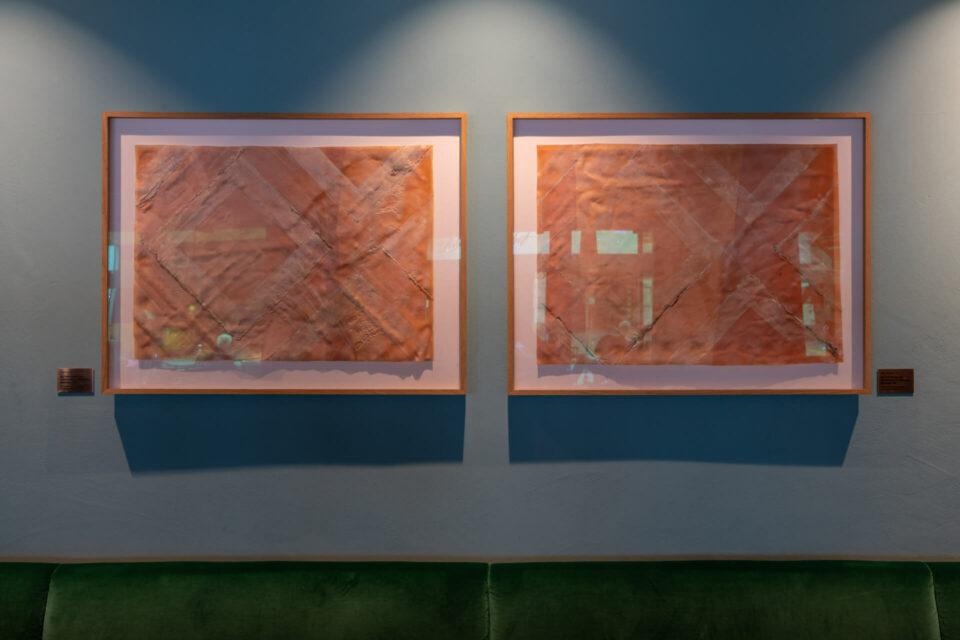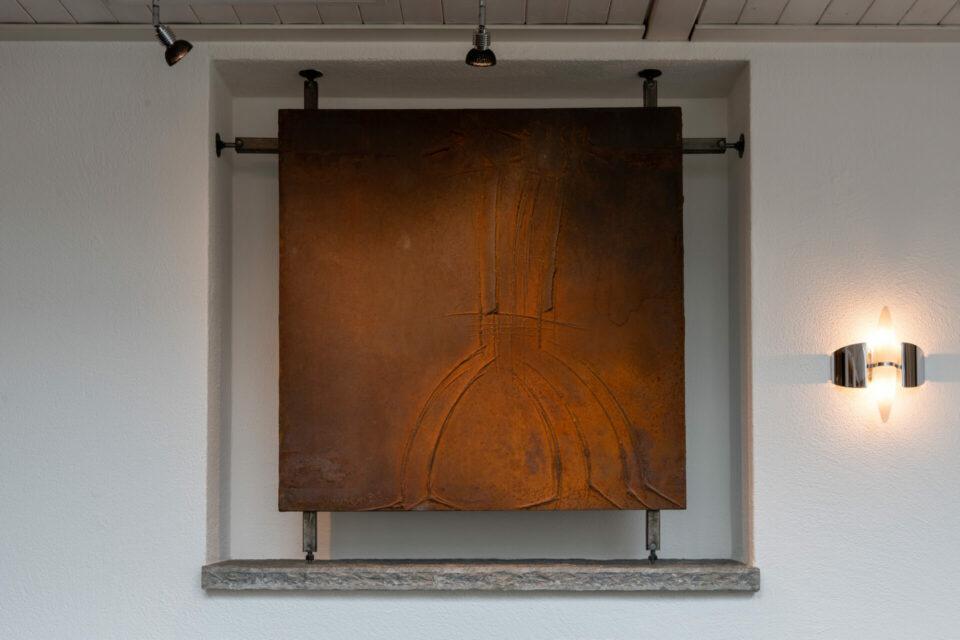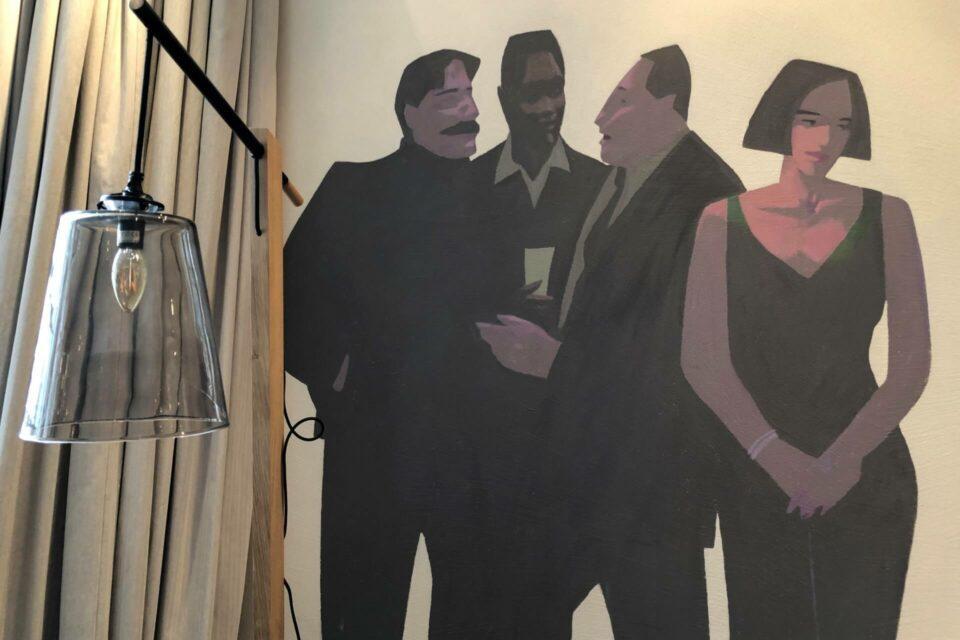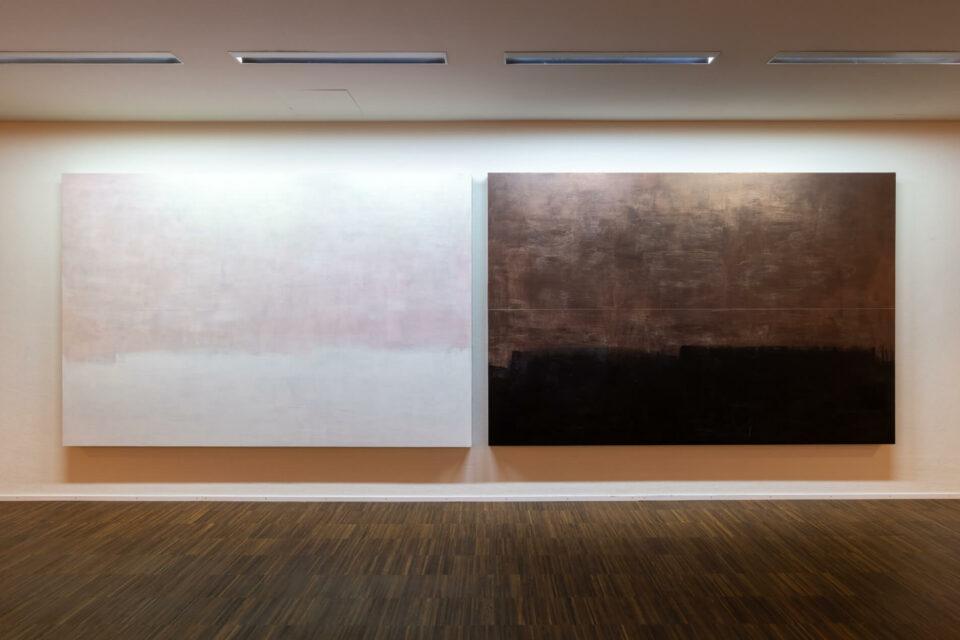 Art in the hotel
Experience art with all your senses – including the art of Max Dudler and Mayo Bucher and the most beautiful hammam in the Alpine region.
Everywhere you look our hotel is full of art: in the Gabar function room, the conservatory, the Restaurant & Bar, in and around the hammam, in the lobby and in the corridors leading to the Alpenchic rooms. At present we are working on a small art guide, which will be published in spring 2022. Until then, we recommend that you simply admire the art as you pass through the hotel and let it draw your own personal response.
"Since man began building, his physical and spiritual needs have been reflected in architecture. The built environment influences the quality of our life. So architecture is nothing but quality of life. How we think and act is based on this insight."
Max Dudler, architect of the hammam at Hotel Schweizerhof
More information