Alpenchic family room (40 m²)

1 large double bed, 2 single beds and 1 cot (optional)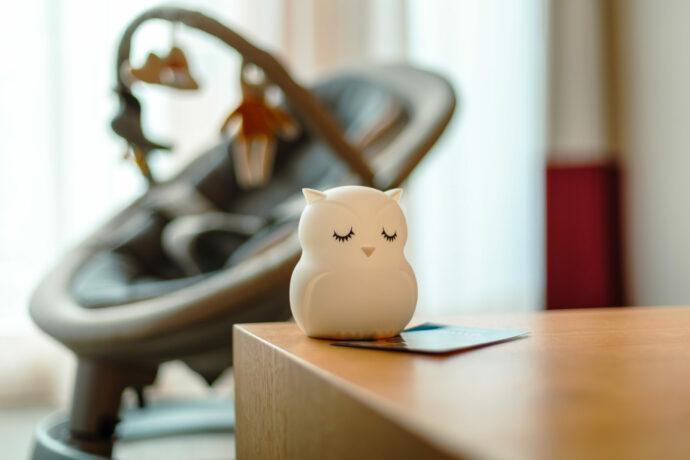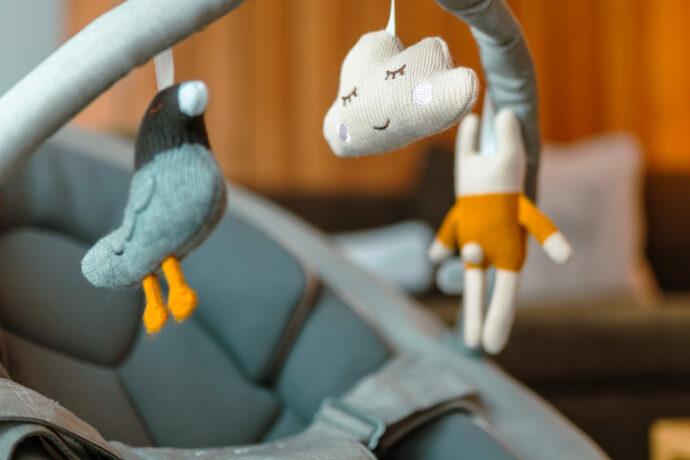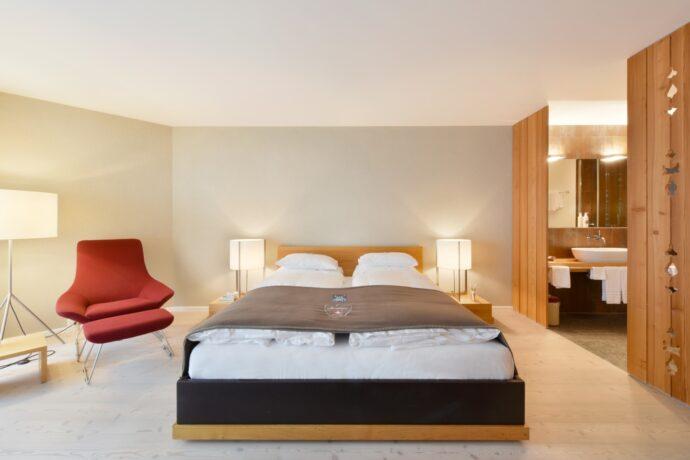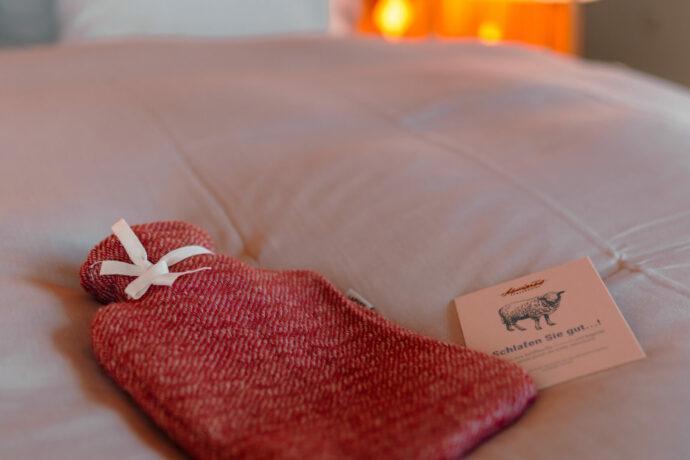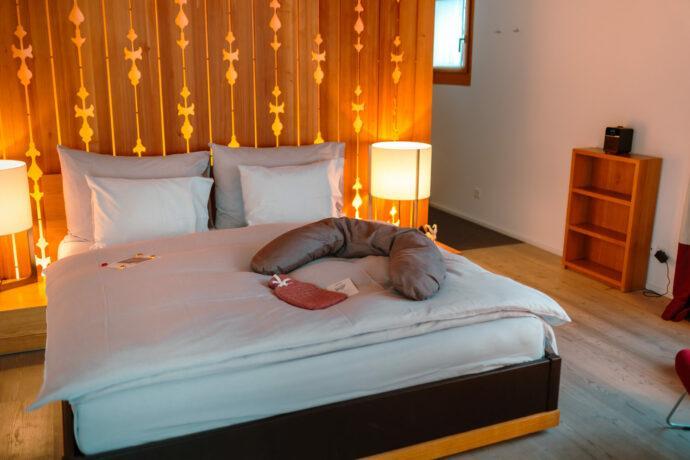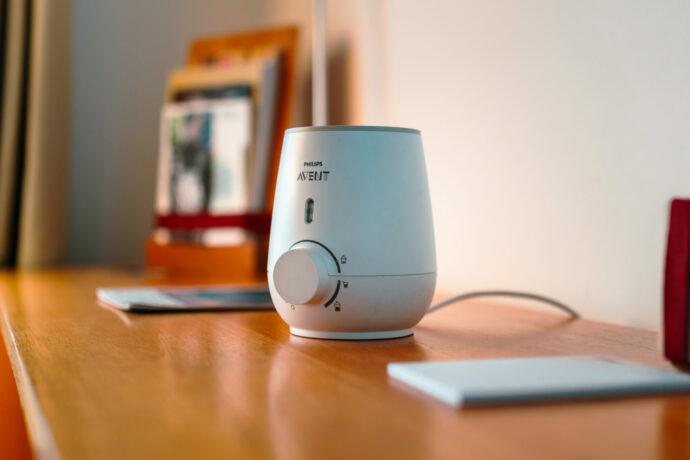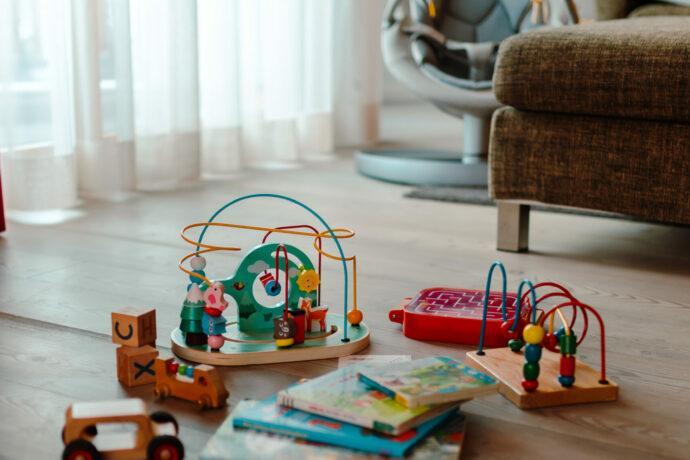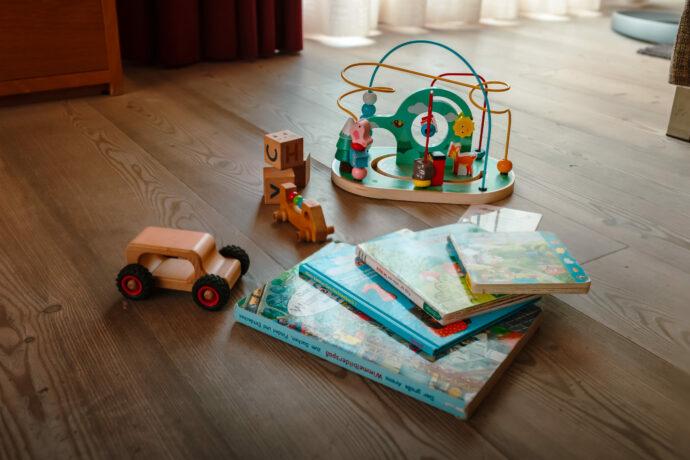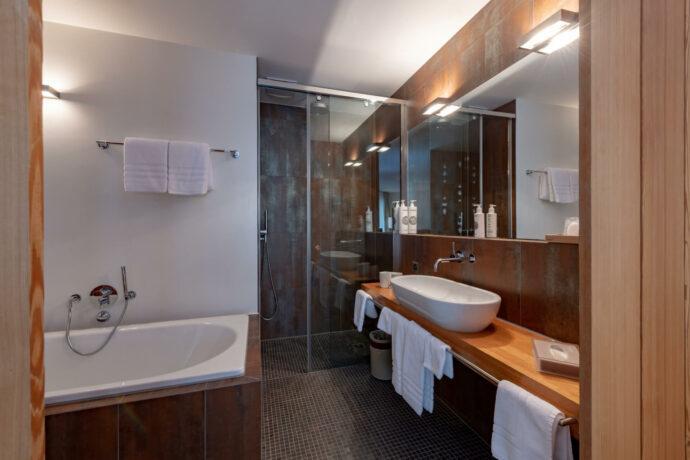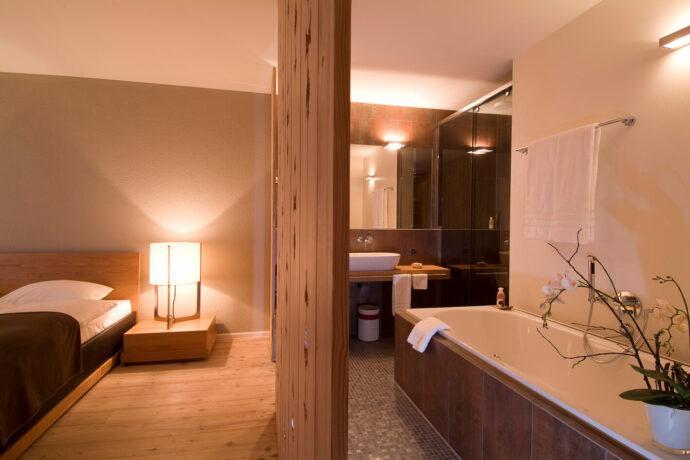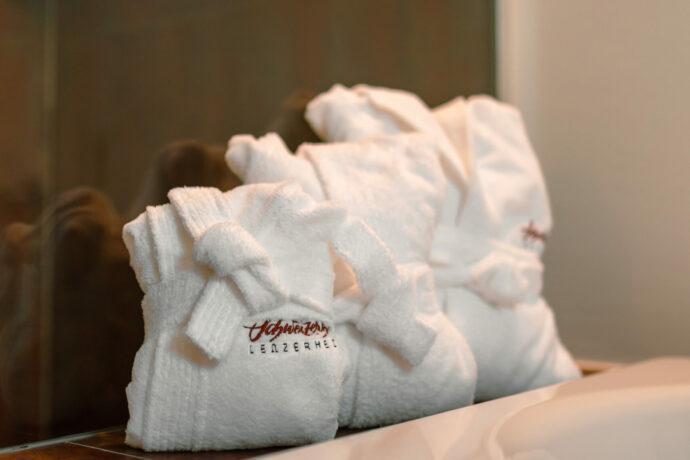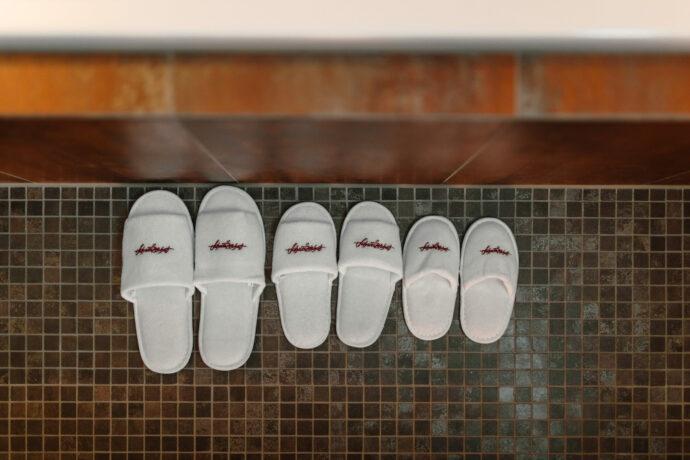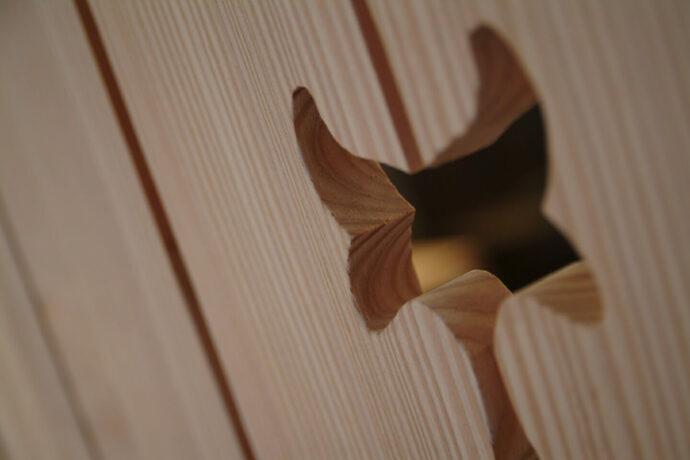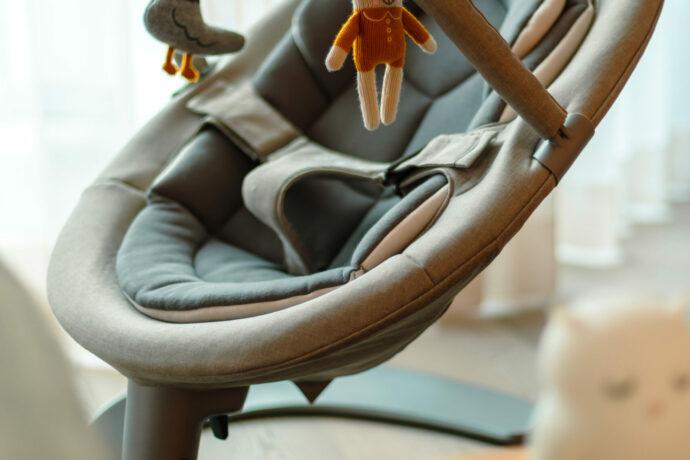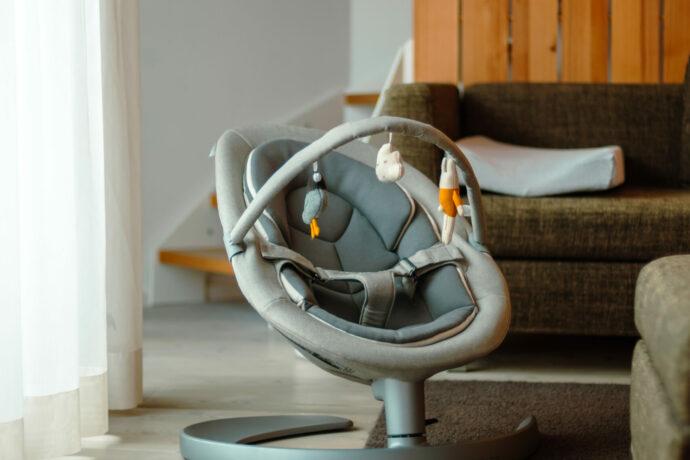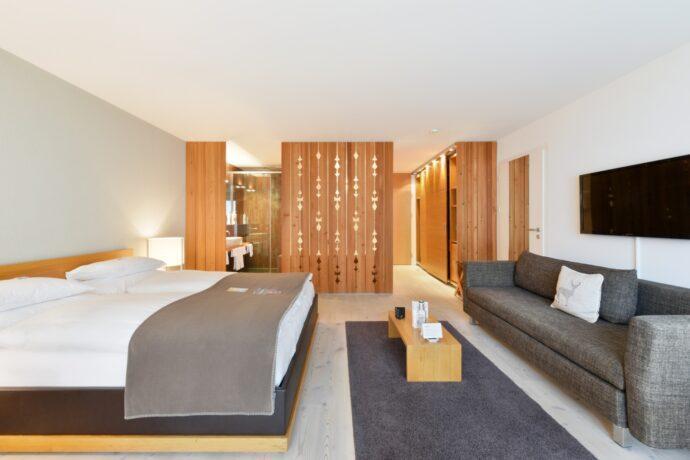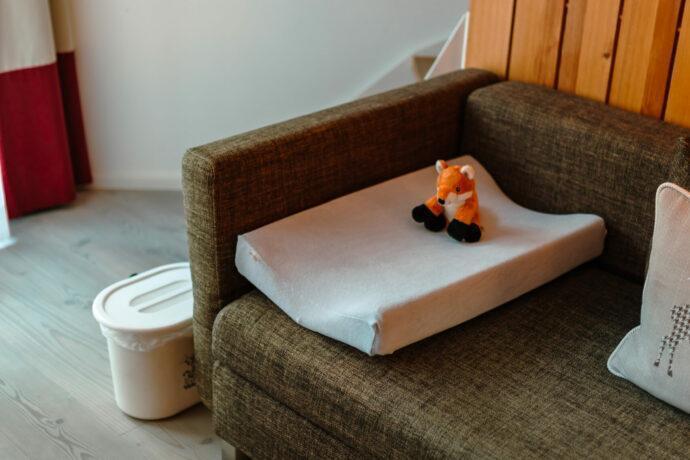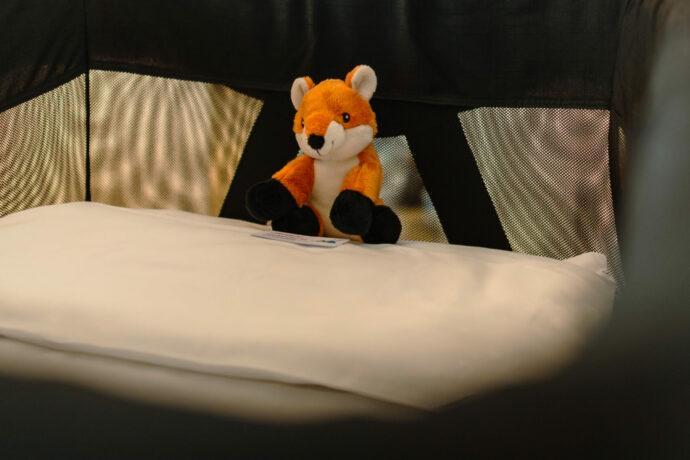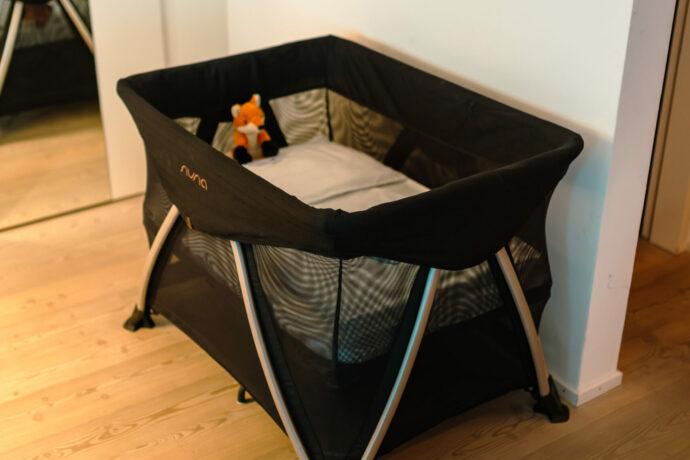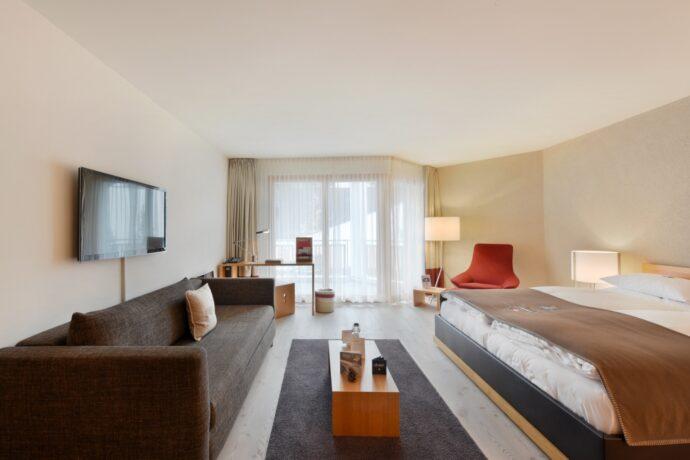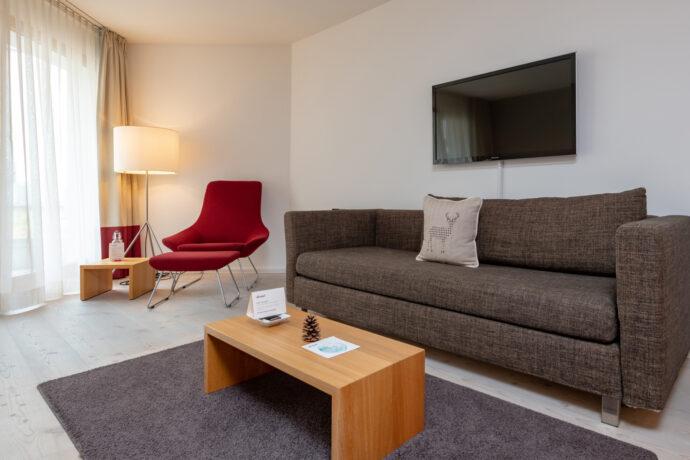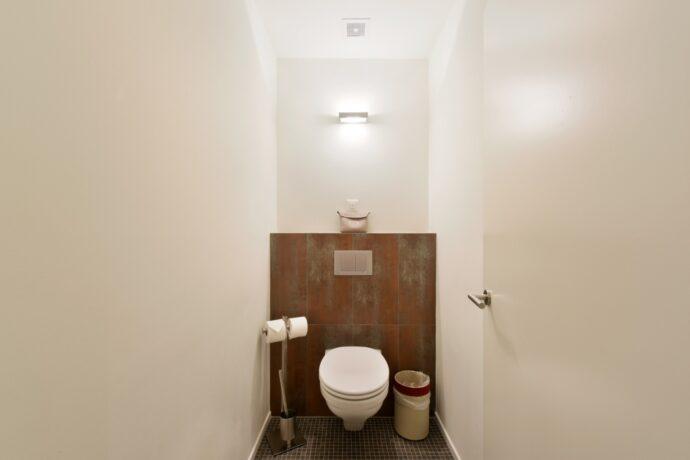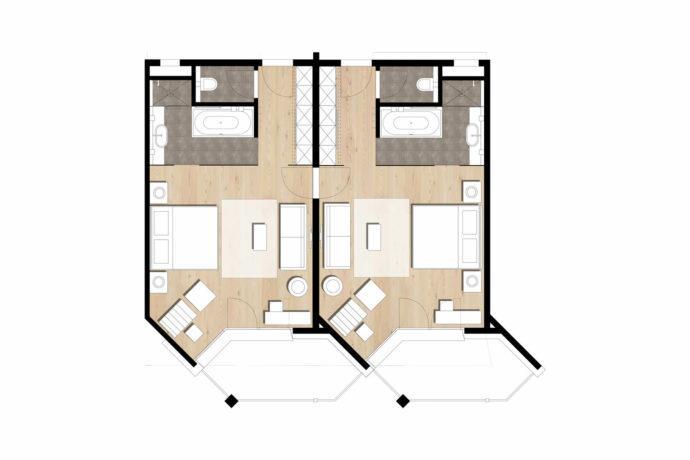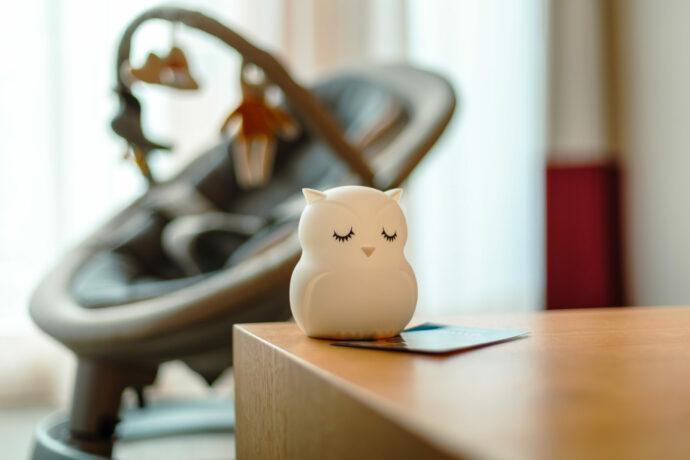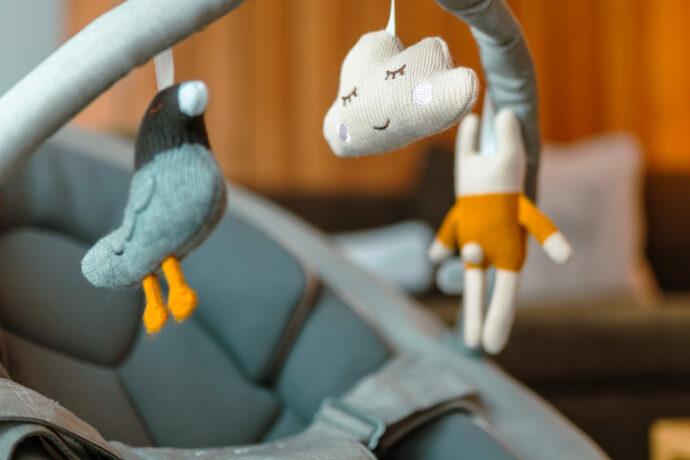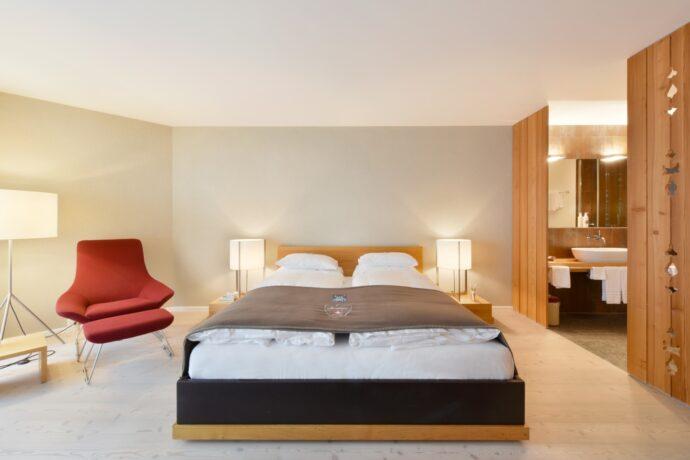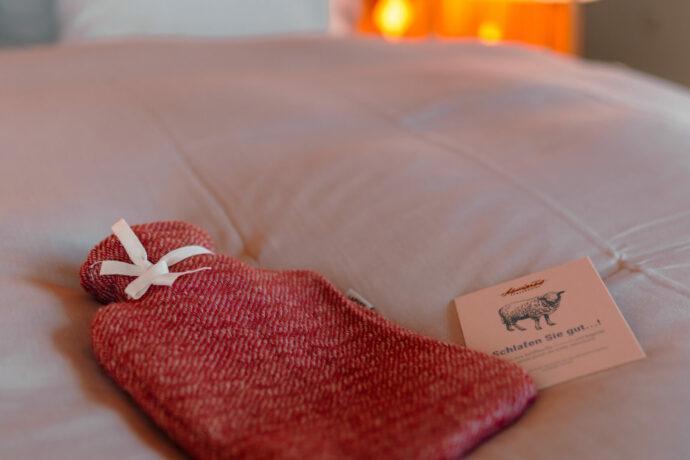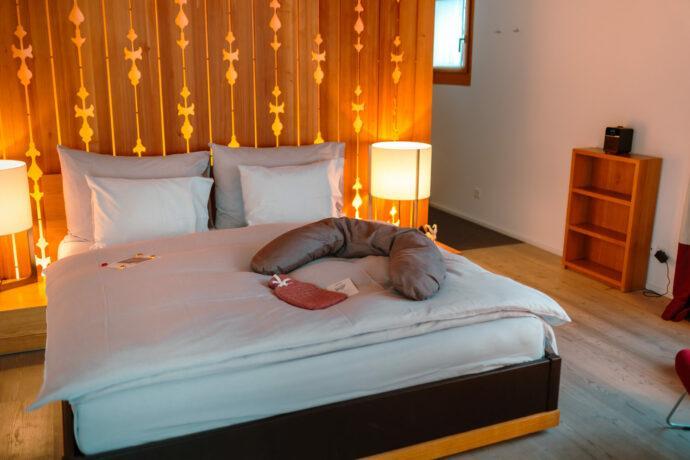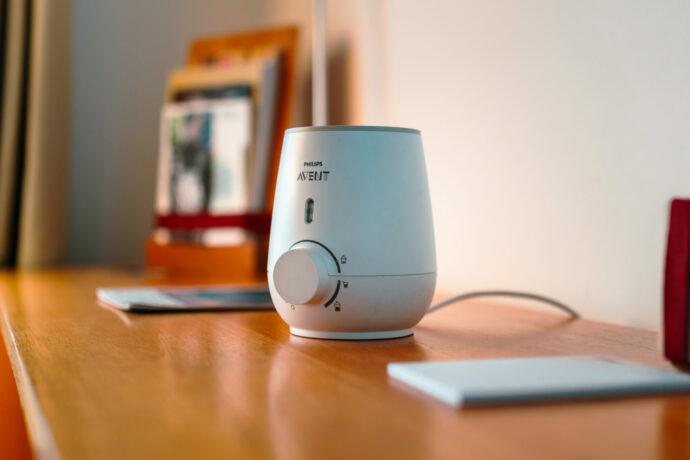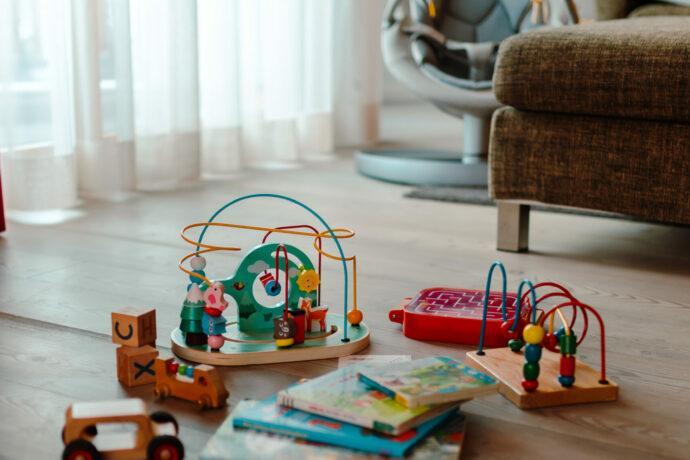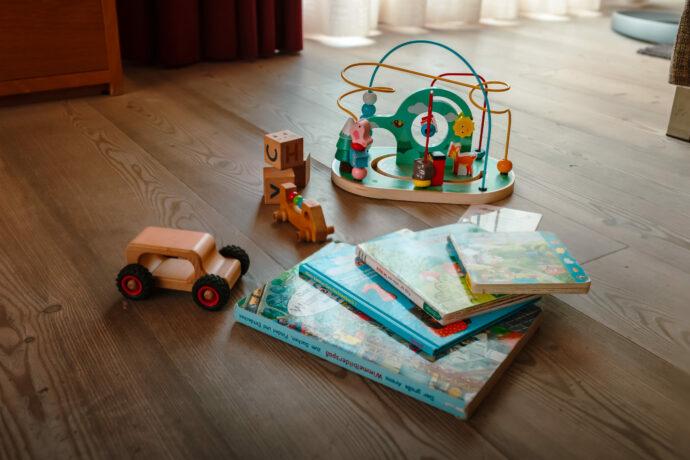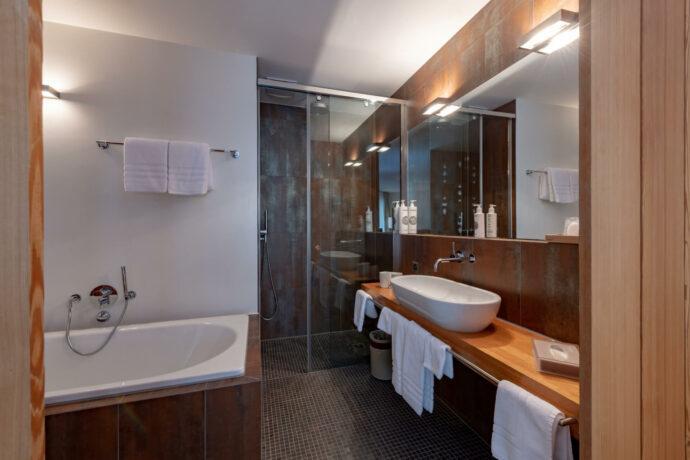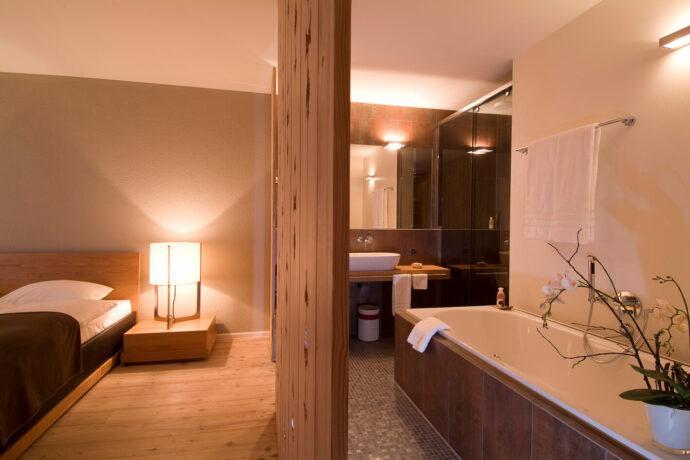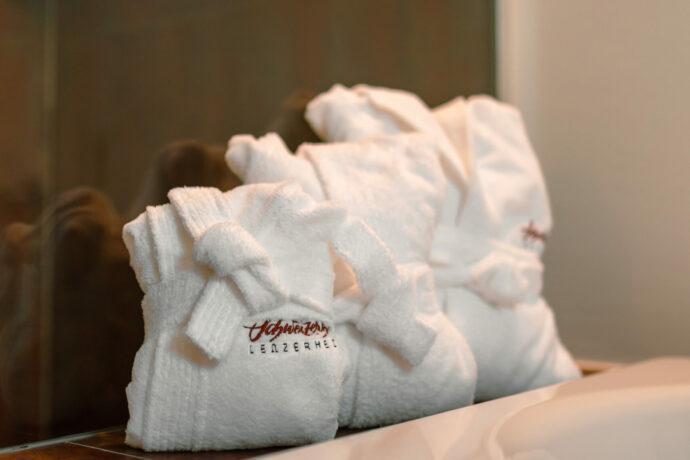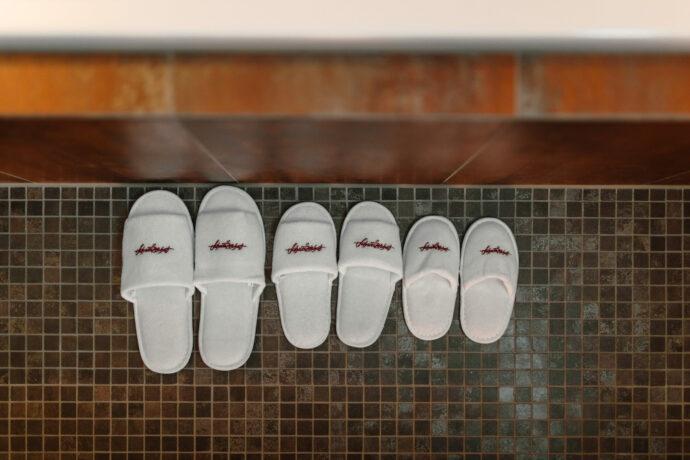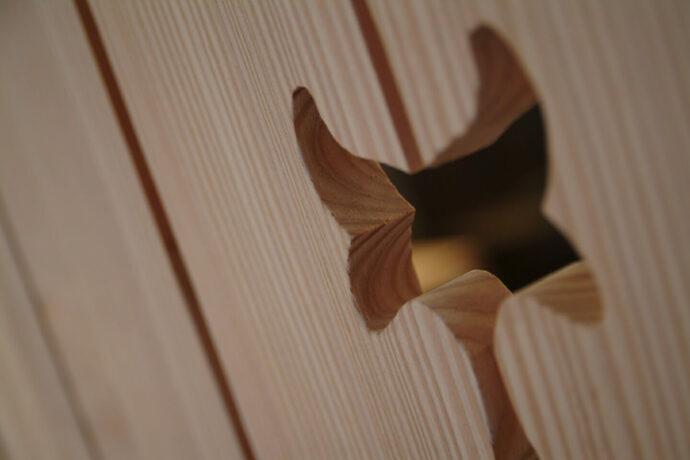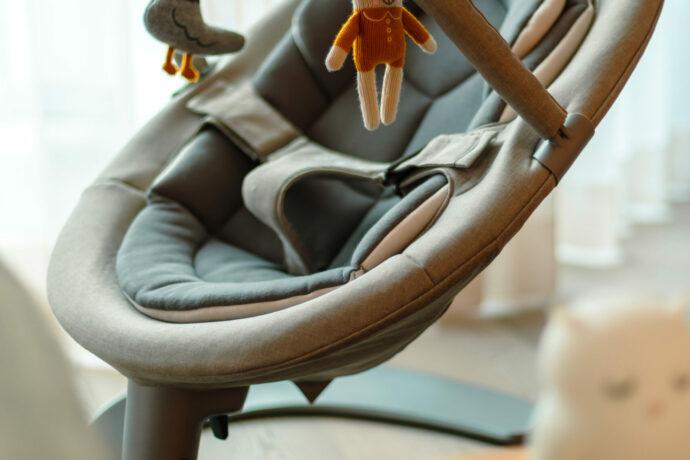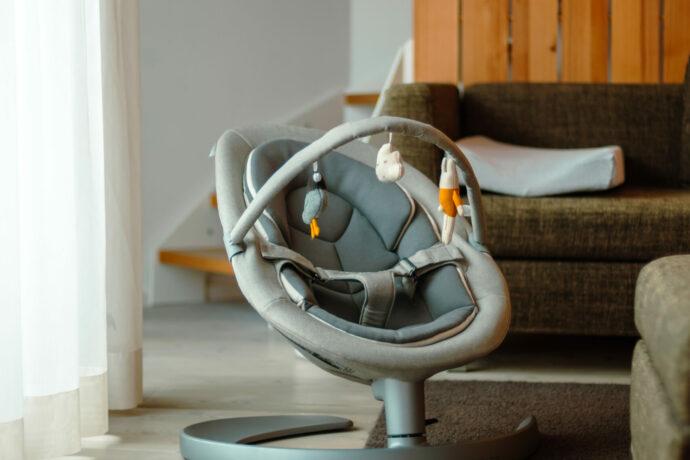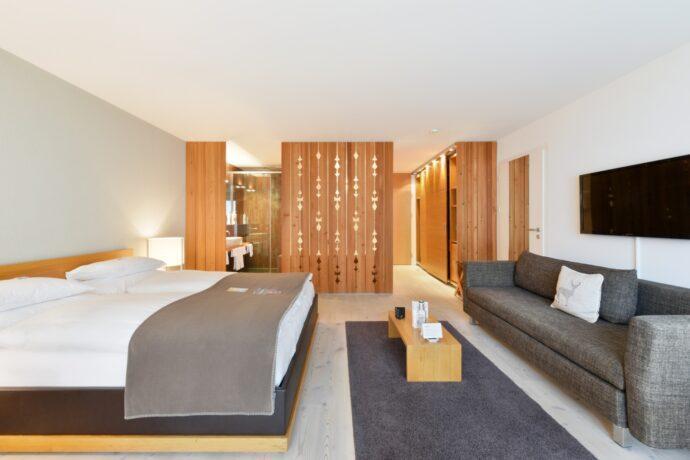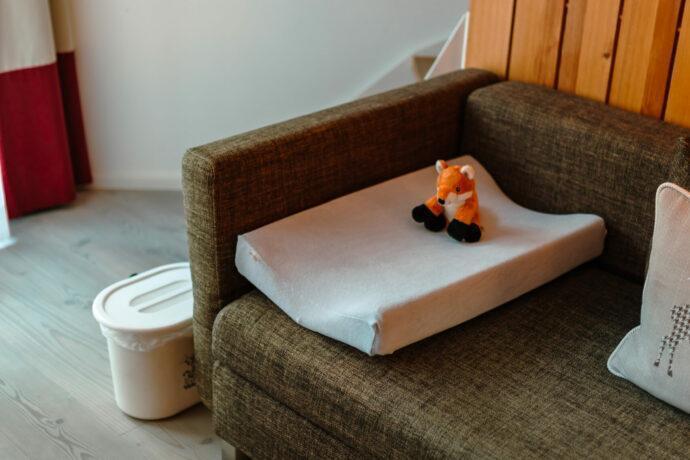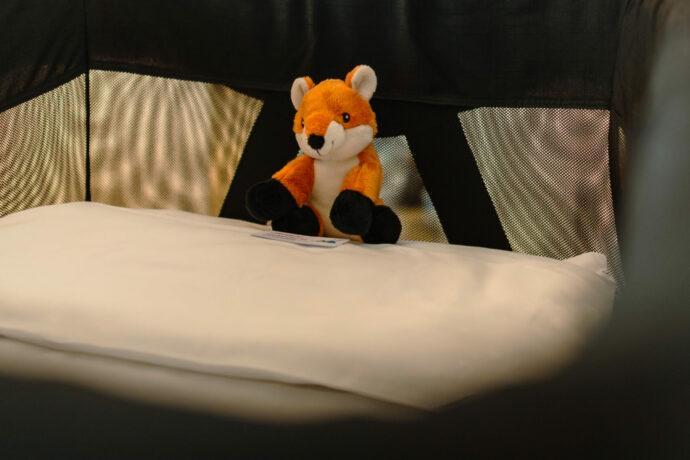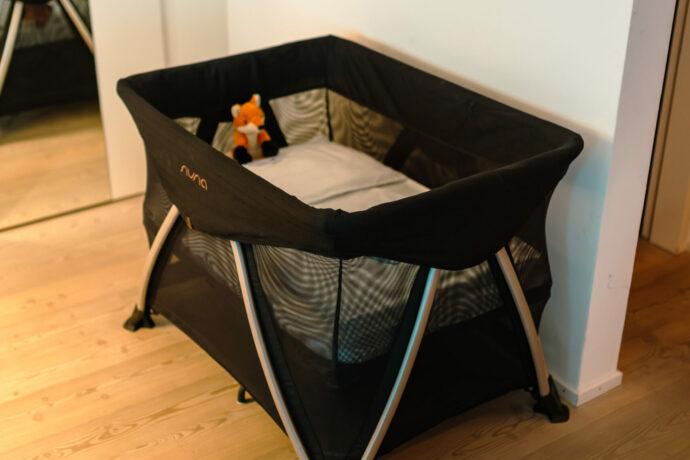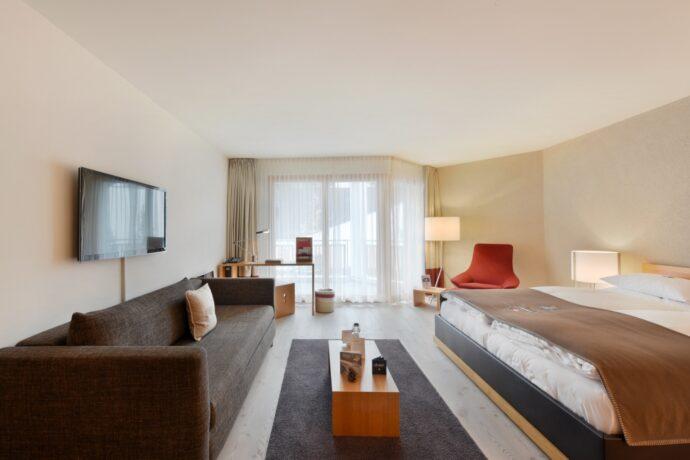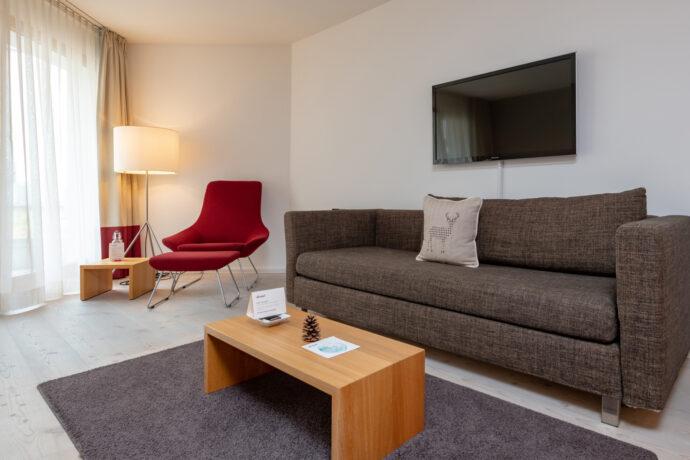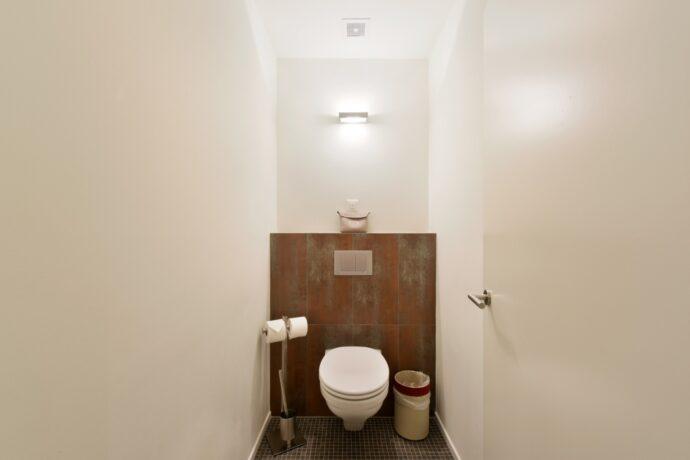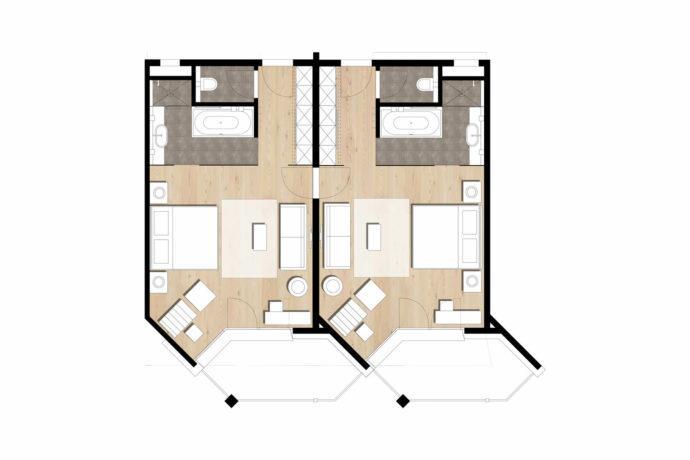 Nostalchic Belle Etage family room

1 large double bed, 2 single beds on the mezzanine level, child's bed/cot on request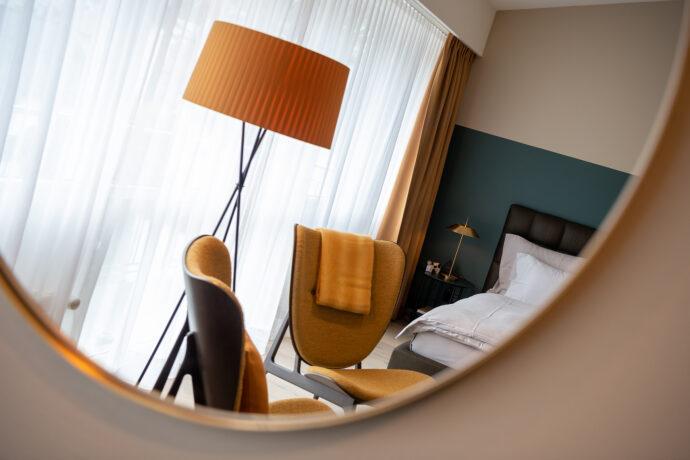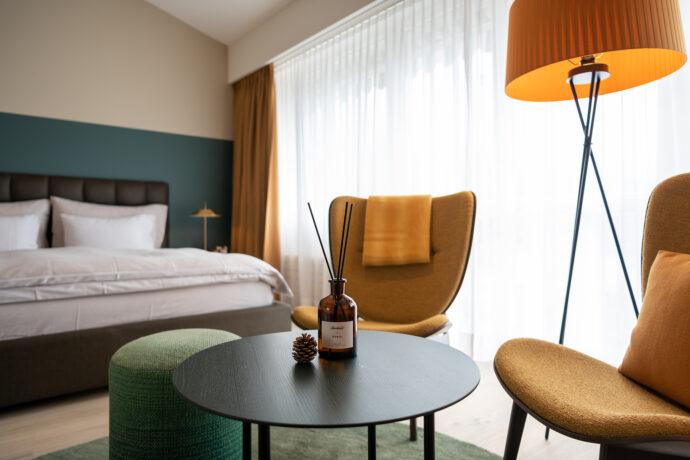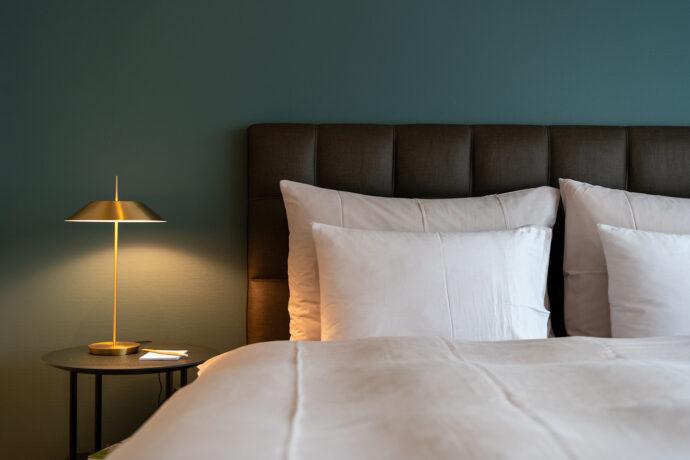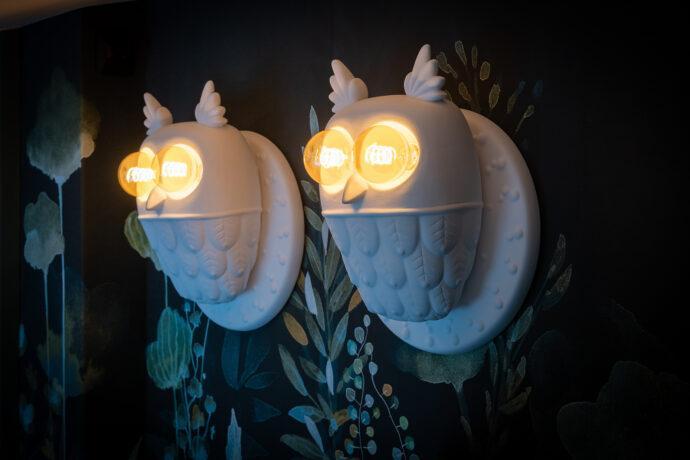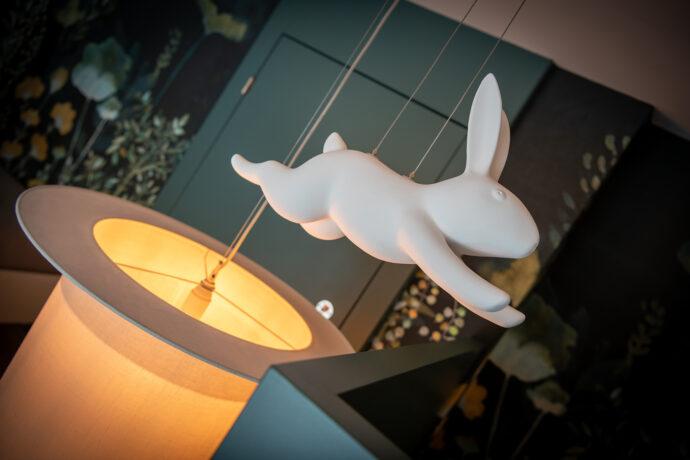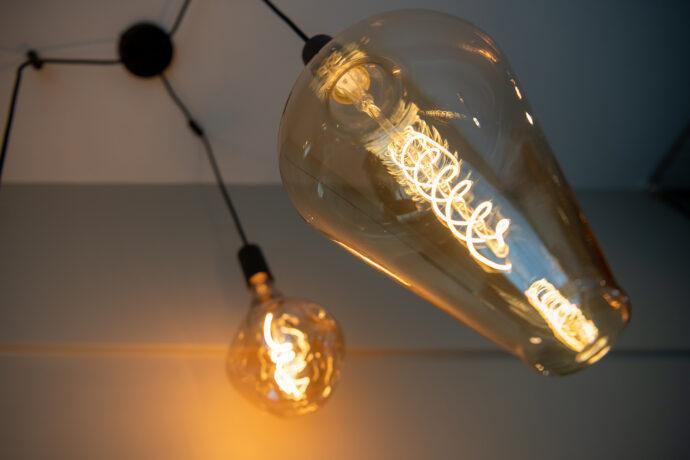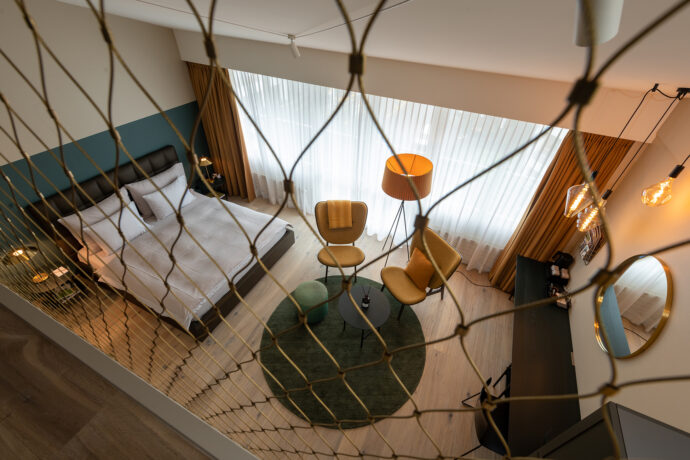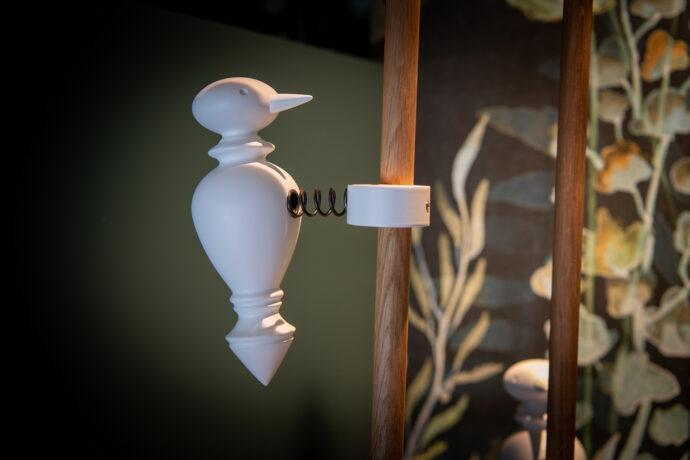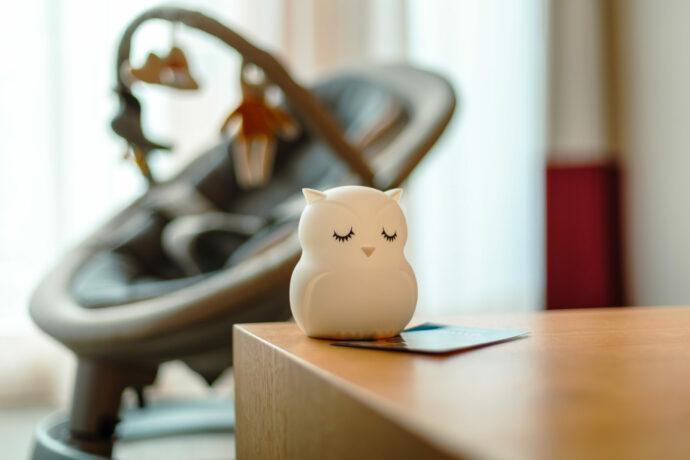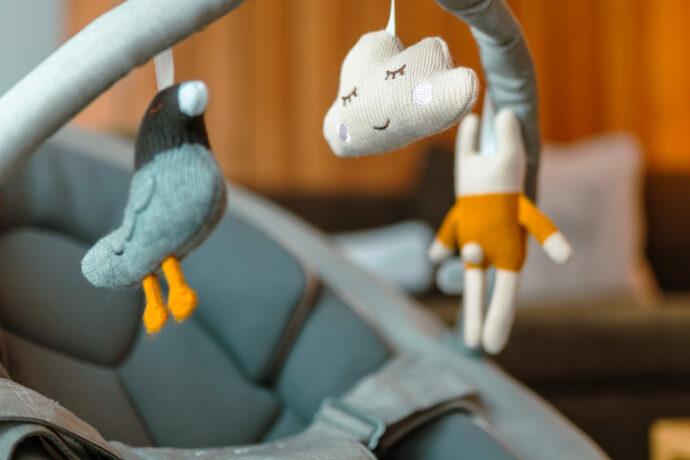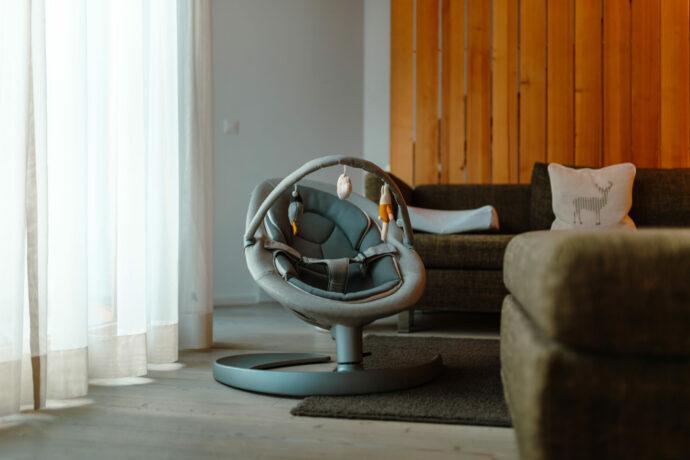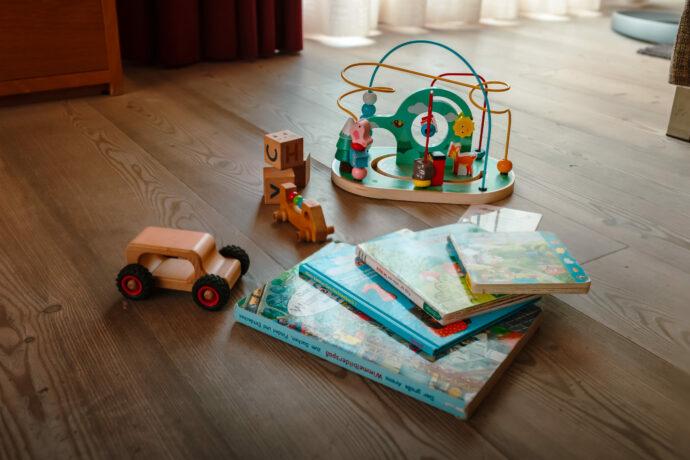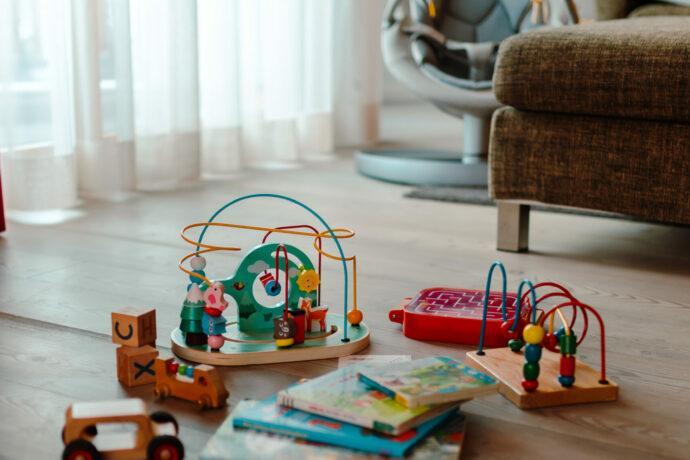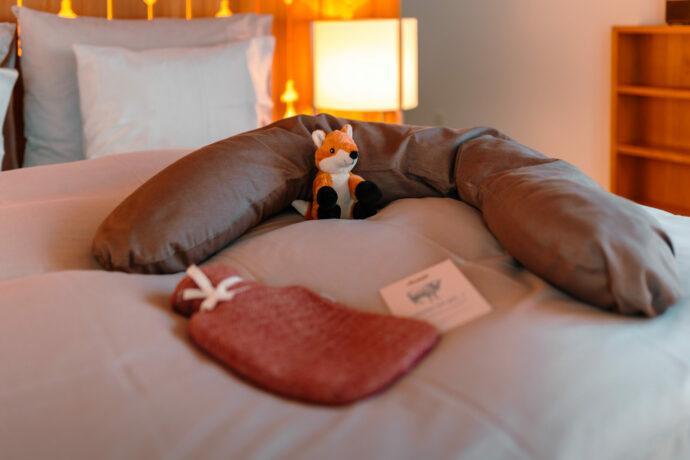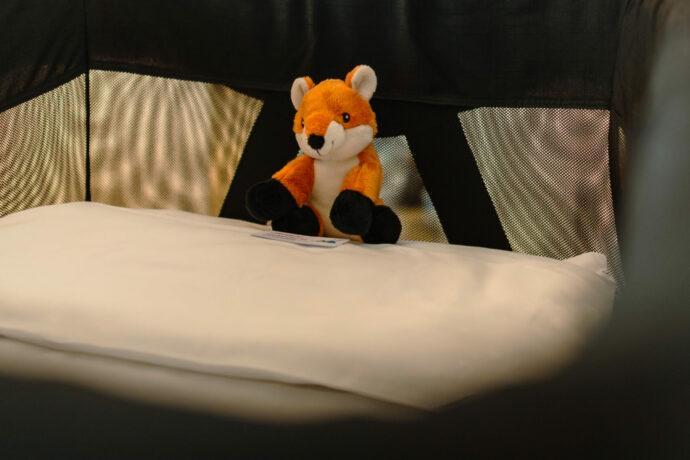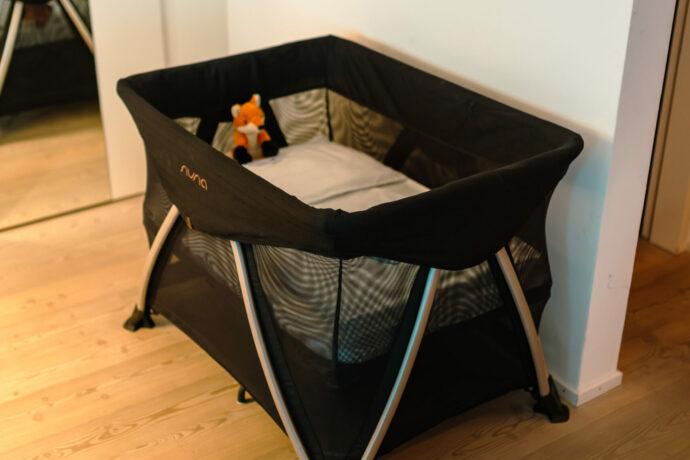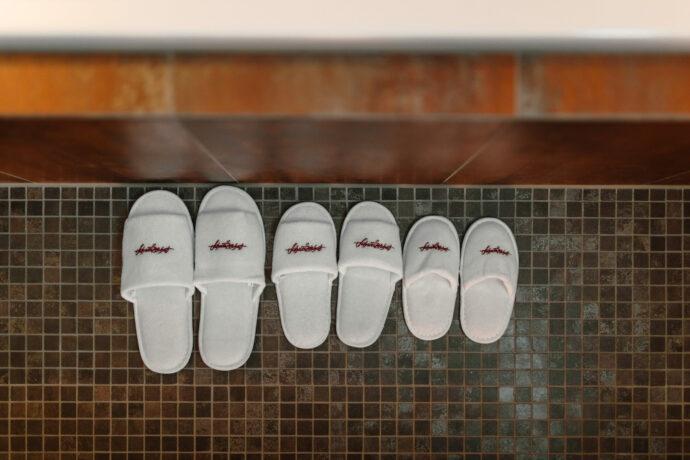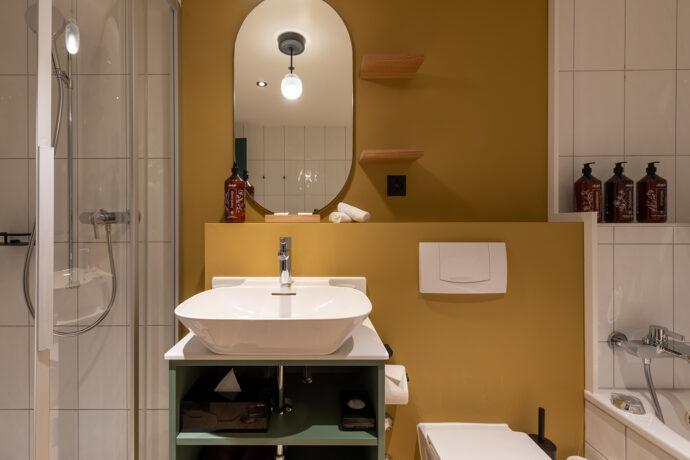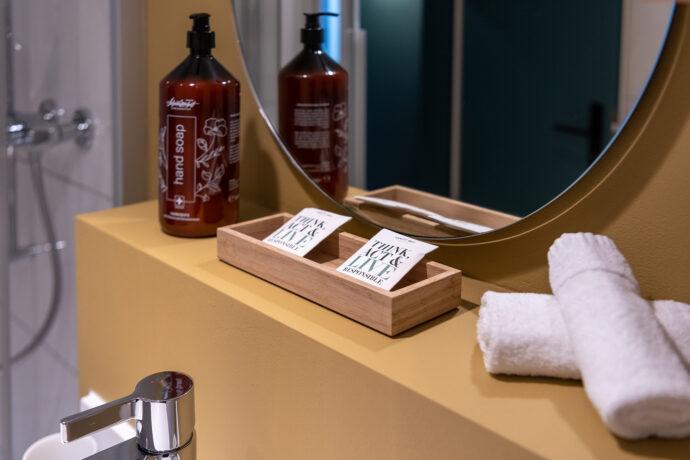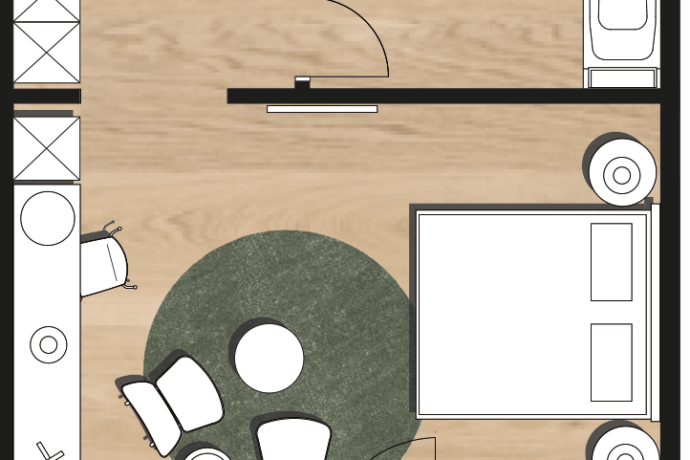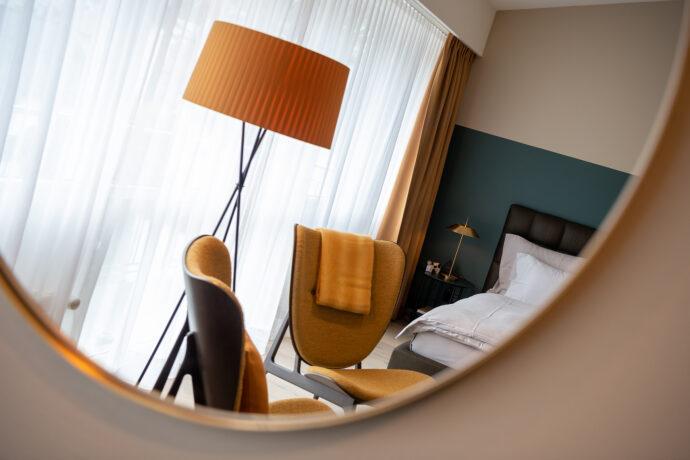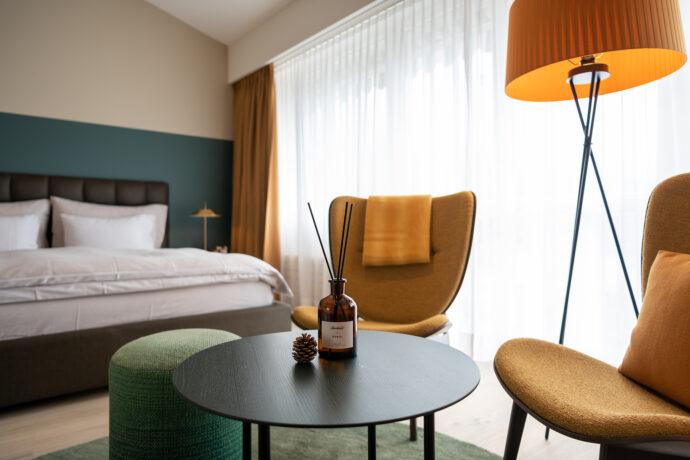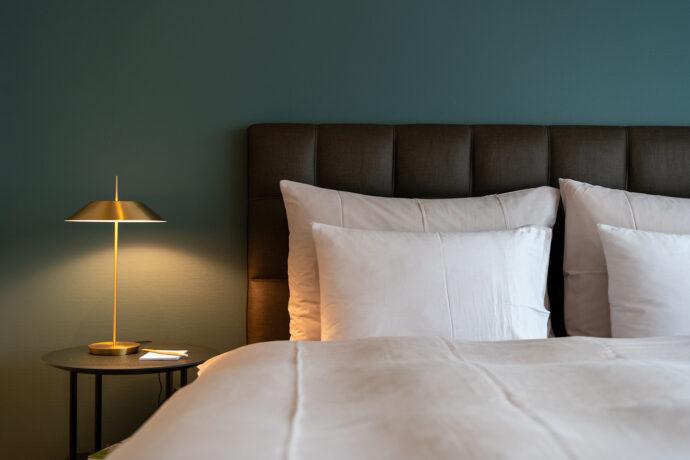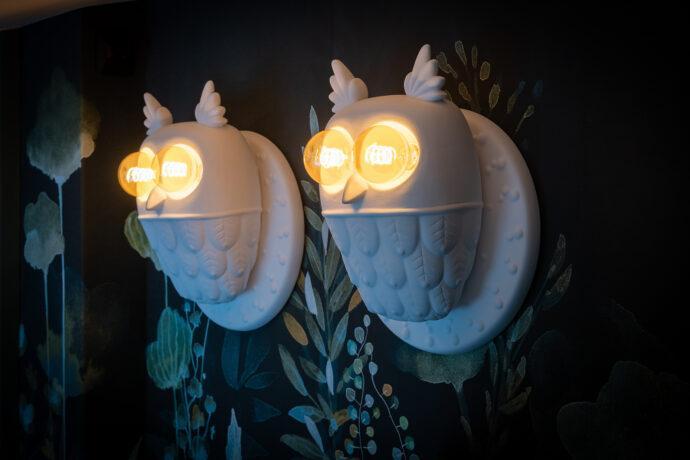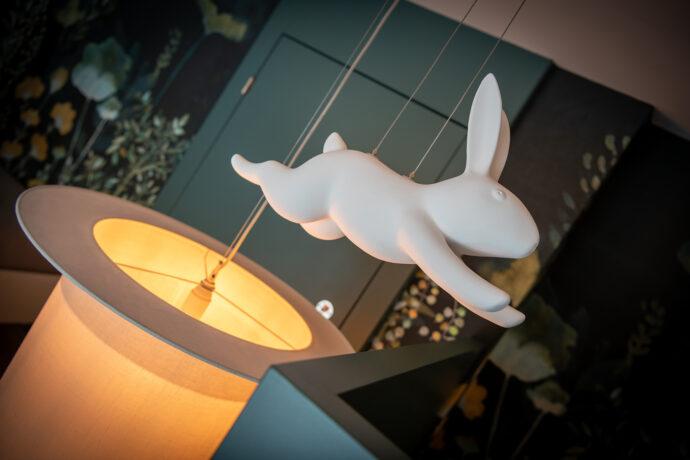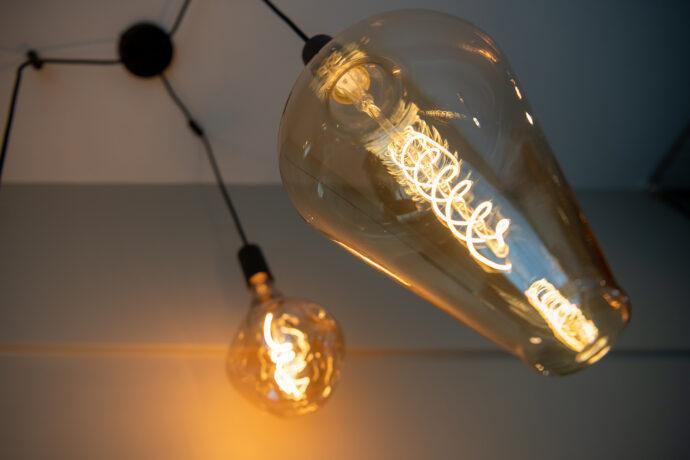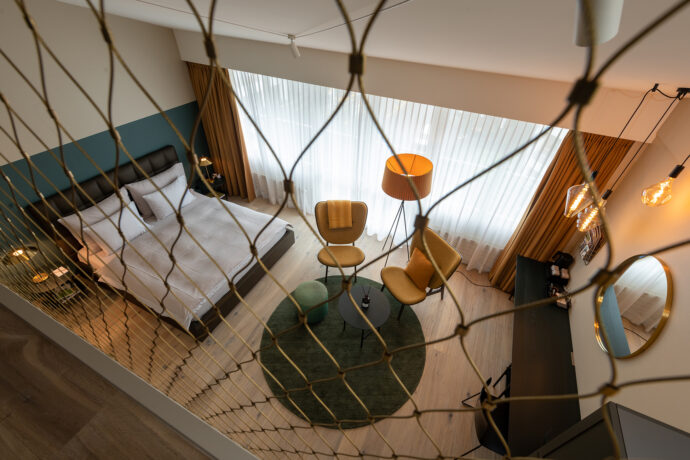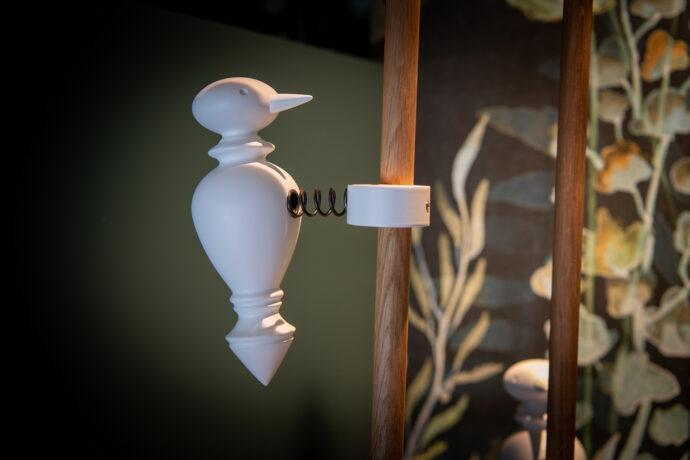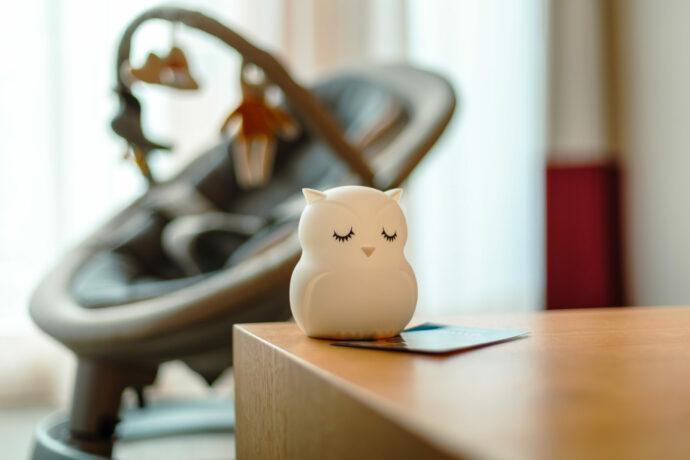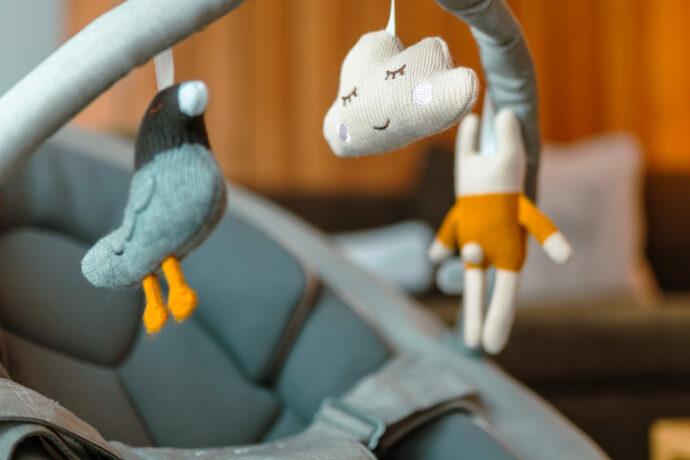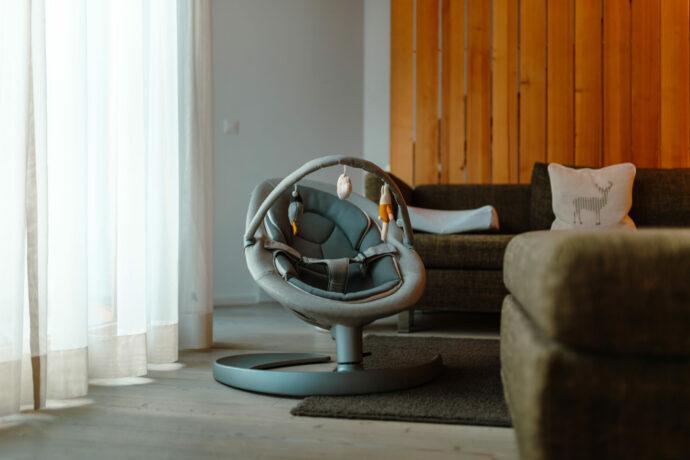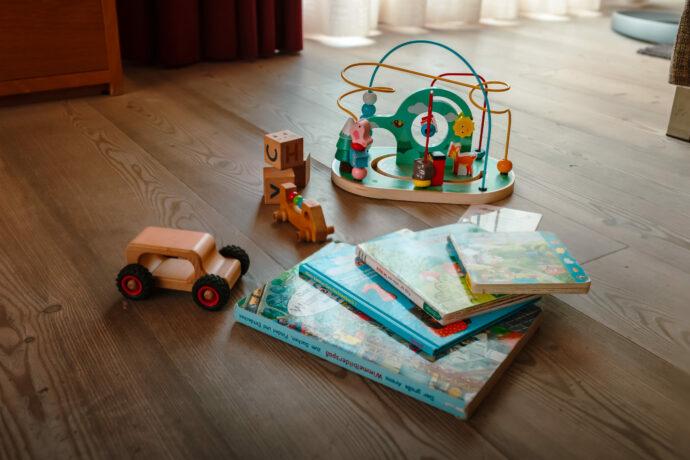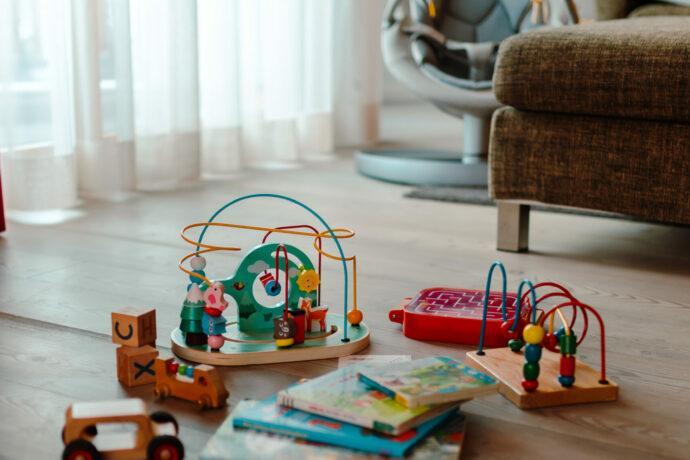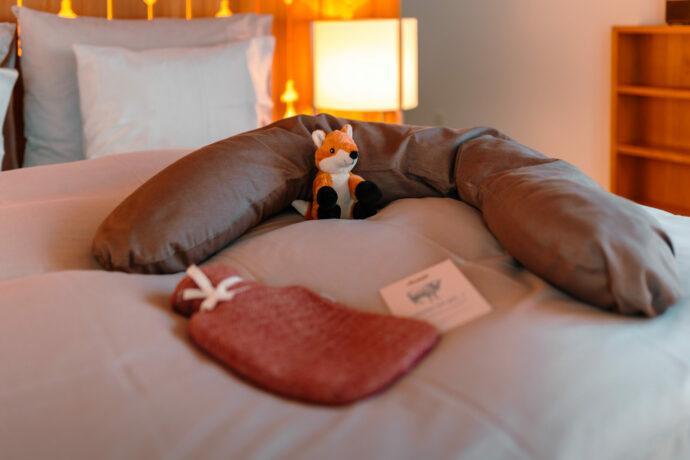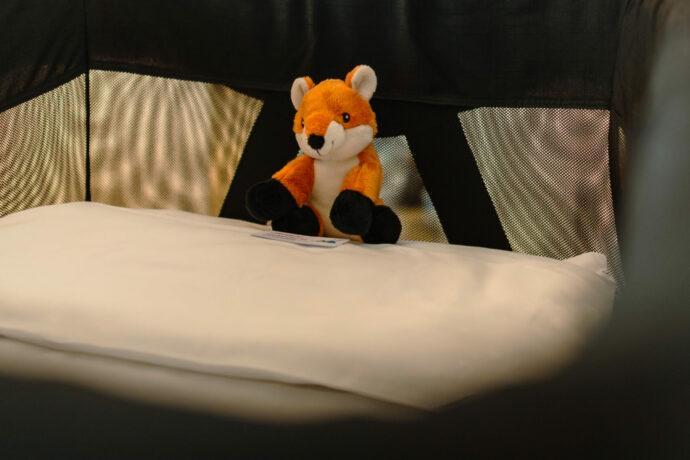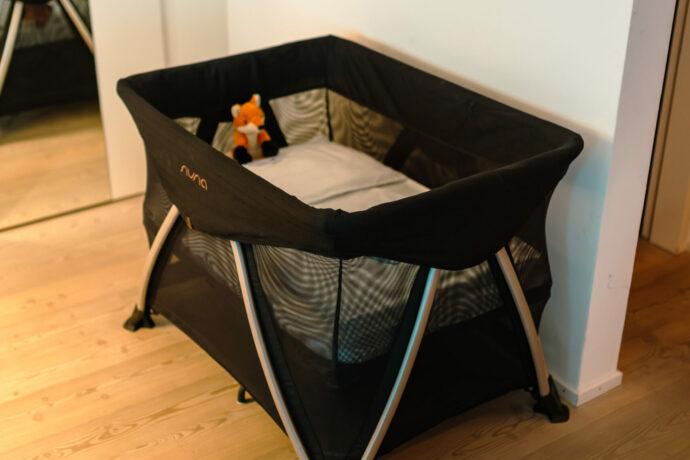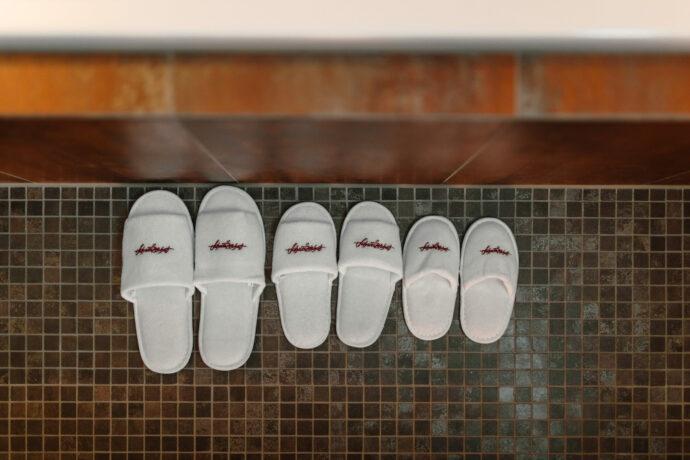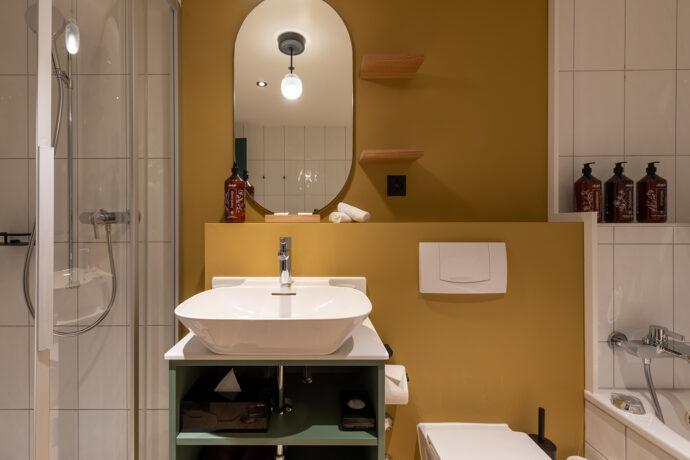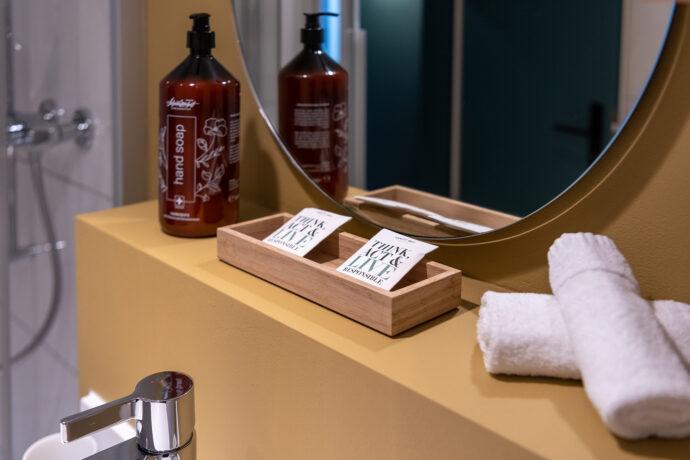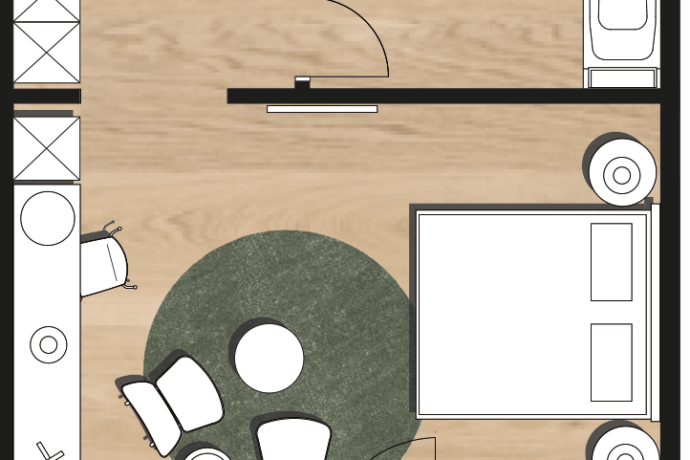 Opening hours
Sunday to Thursday
(Evening care on request)
09.30 a.m. to 06.00 p.m.
Friday and Saturday
09.30 a.m. to 09.00 p.m.
Lunch (on request)
12.00 noon to 01.00 p.m.
Dinner (on request)
06.00 p.m. to 07.00 p.m.
Register daily from 09.30 a.m. to 04.30 p.m. in our kinderclub.
Reservations:
Further information
We take care of children from age 2 years free of charge 7 days a week (including meals, which is why prior notice is required). A wide range of toys and activities are available, all equipment is regularly checked, and our childcare staff receive regular training. We regret that we cannot accept children who are ill. Please make sure you are contactable in case your child is unhappy to be left with us. For individual childcare for children under 2 years of age, please ask about our private babysitter service.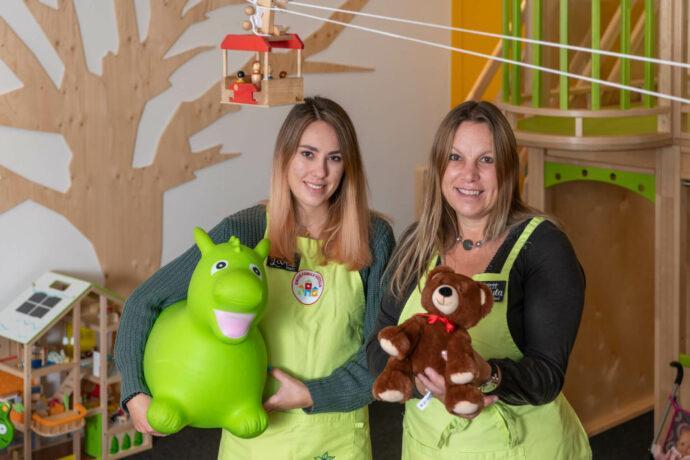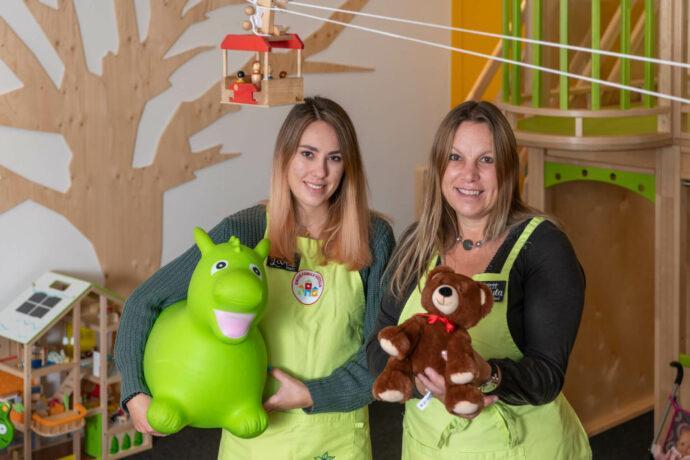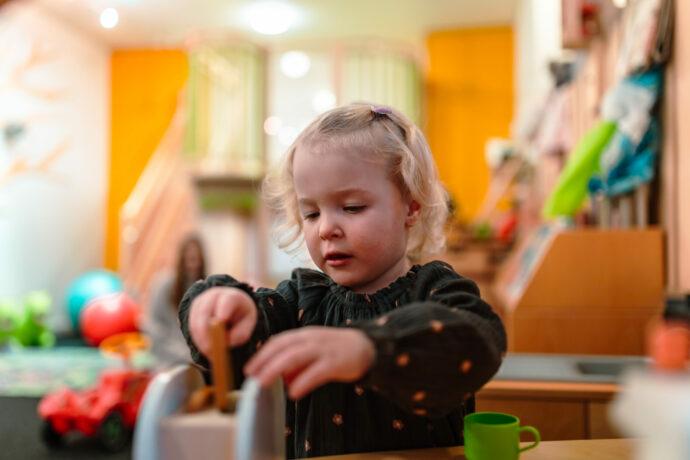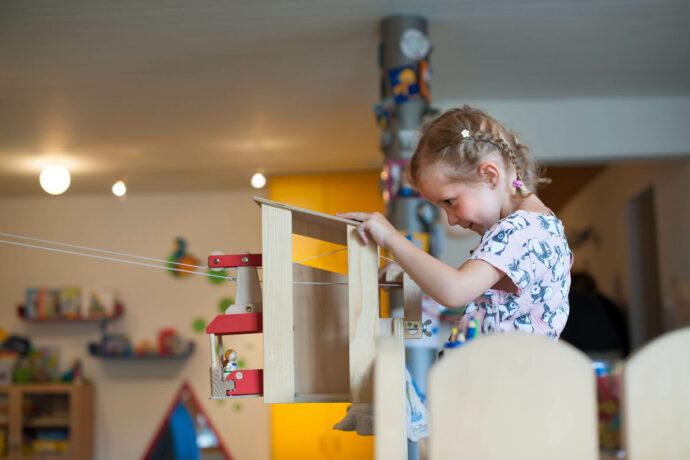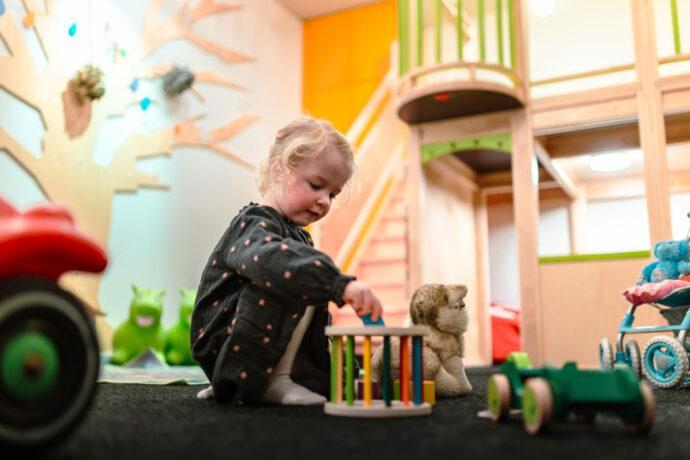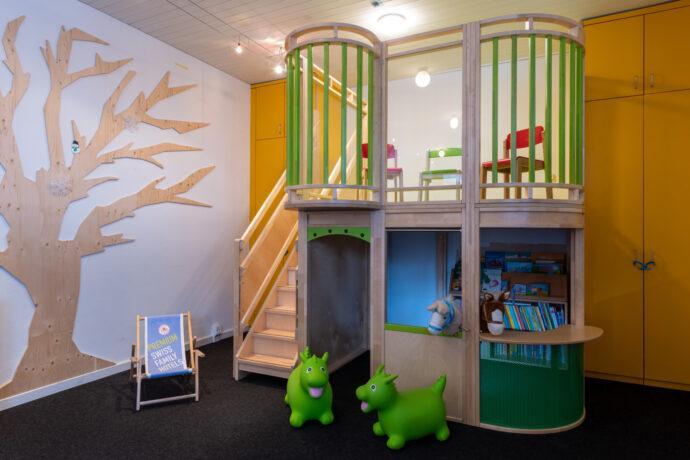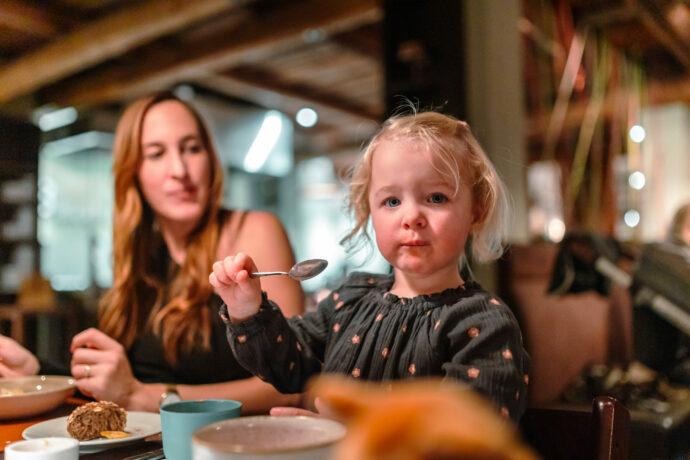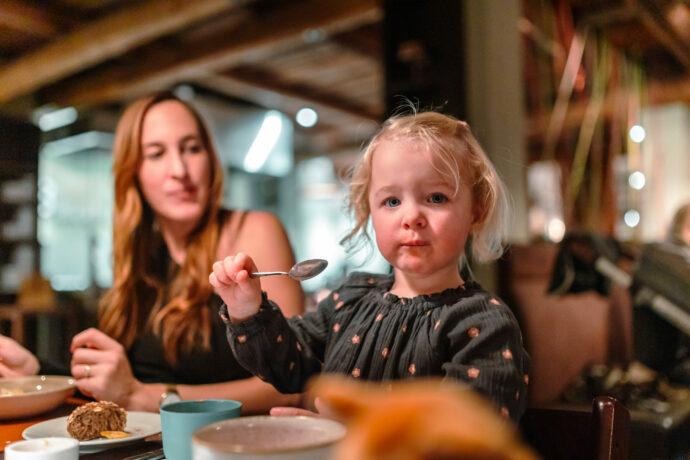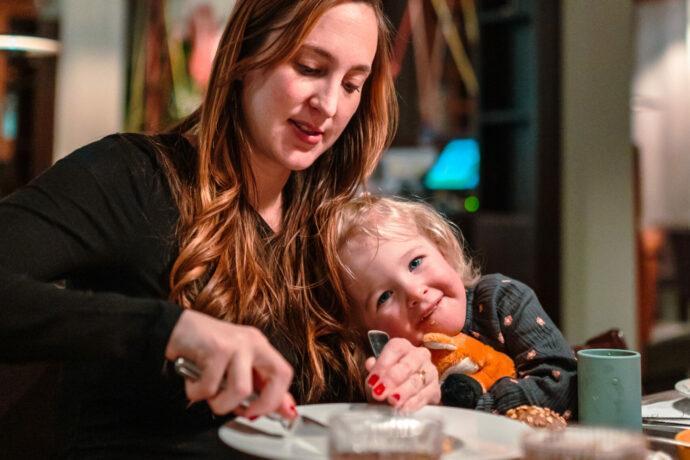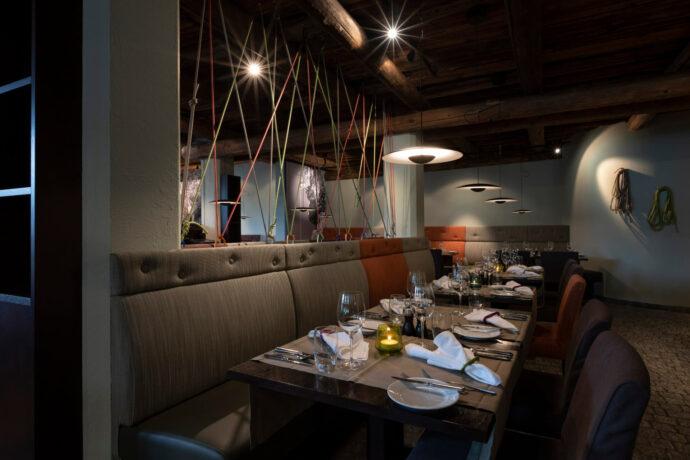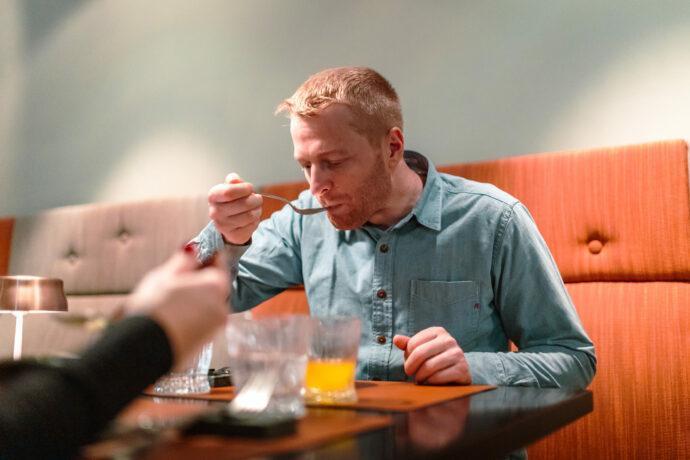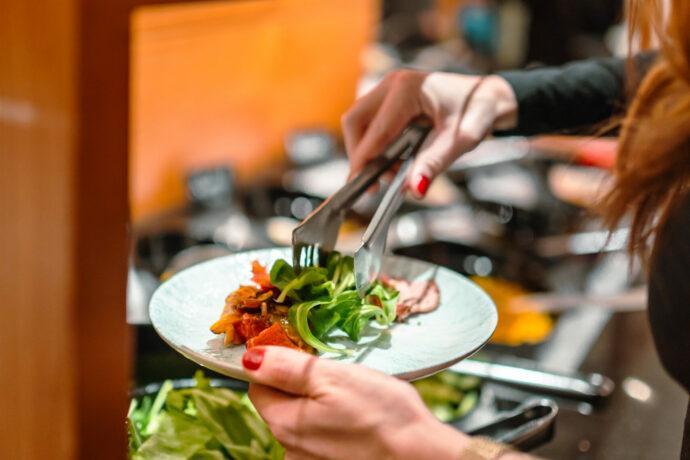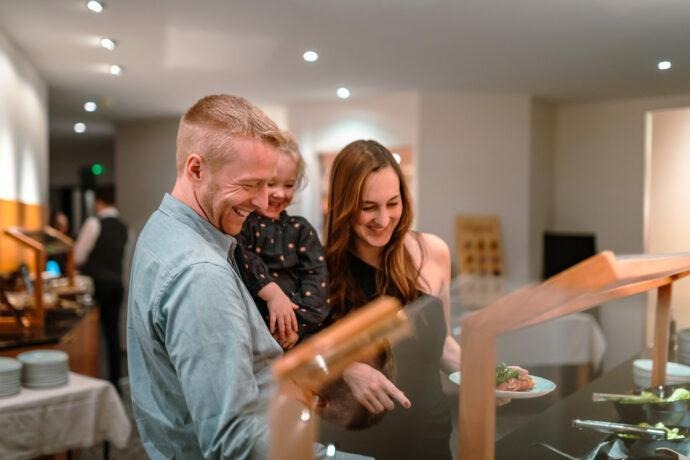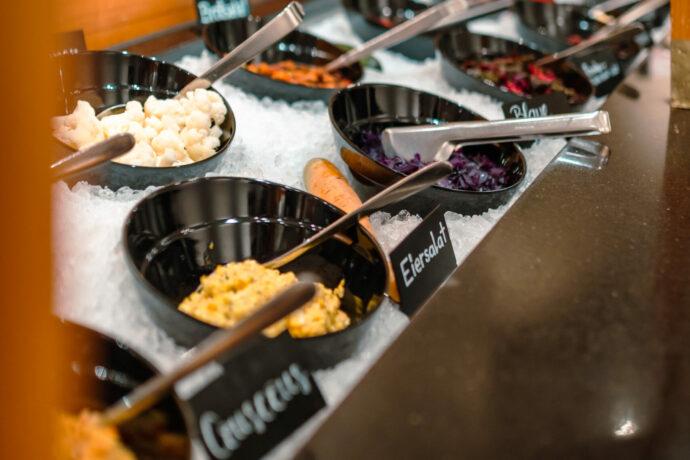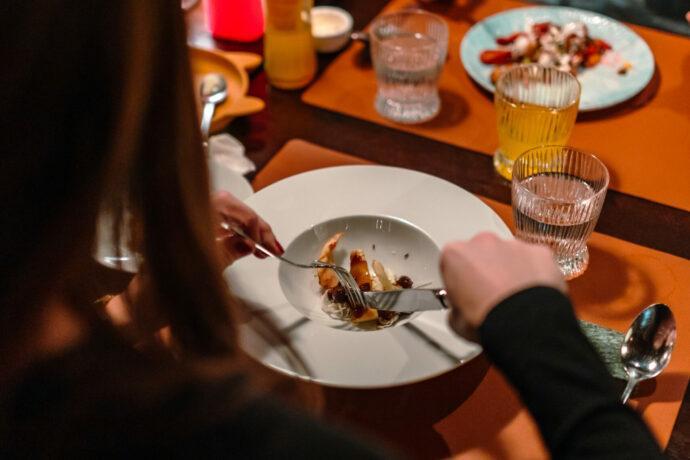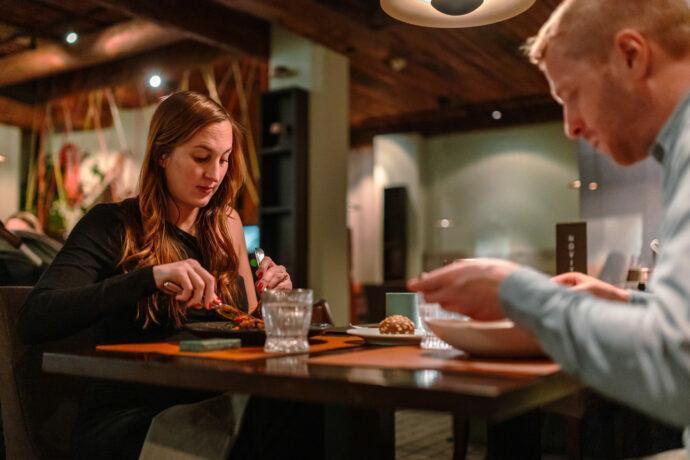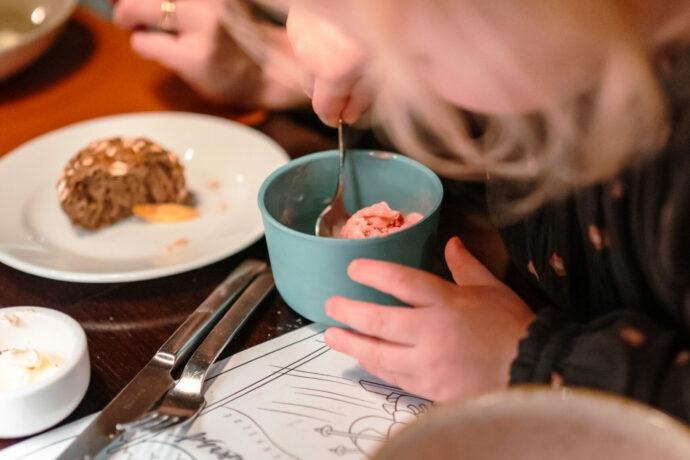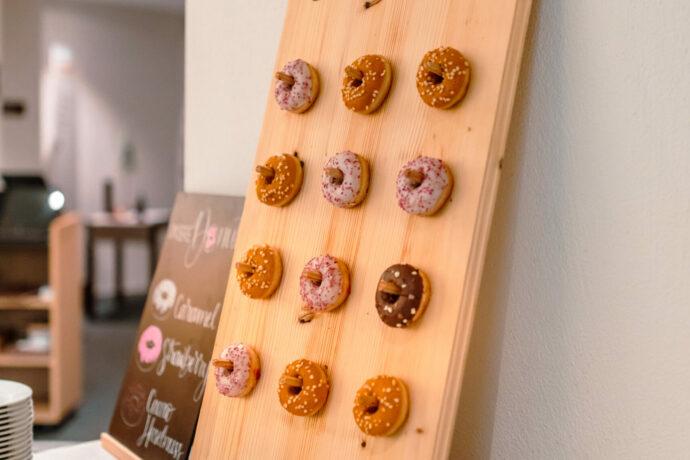 Activities for families
With us at the Hotel Schweizerhof, children never get bored. Also in the coming summer season (we do have other seasons) we offer our smaller hotel guests a great children's programme and thus many great experiences. In the children's club you can do handicrafts, stories are told and lots of games are played. Outside in the courtyard there are two trampolines (teens and toddlers) on which you can bounce up to the sky. On our small spectacular bike park with lots of children's bikes (also running bikes), even the smallest ones take their first shots and in the family pool you can dive for cute underwater animals.
With our first-class children's programme and exciting activities for teens in Lenzerheide and the surrounding area, we guarantee entertaining family holidays.
You can hardly wait?
Then take a look at our following offers.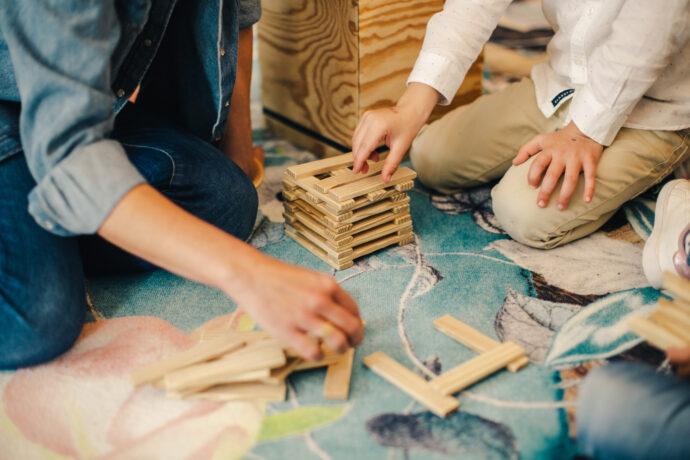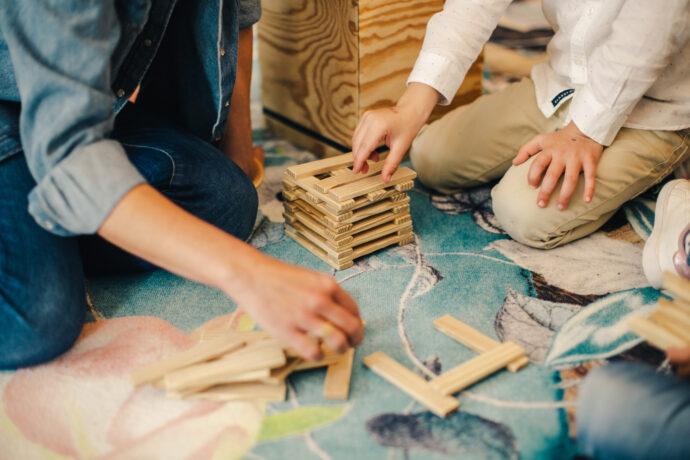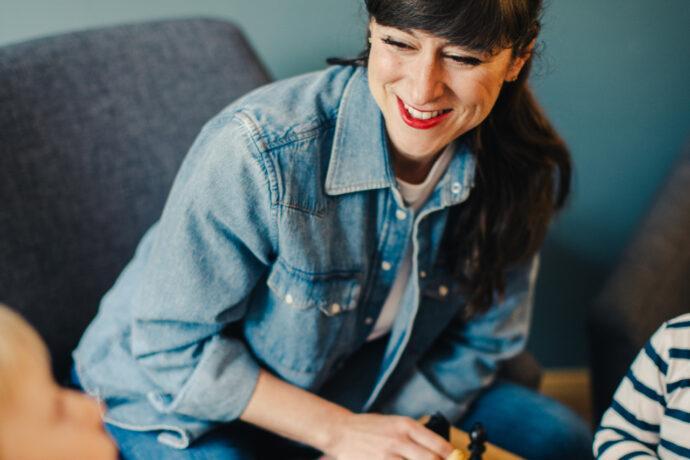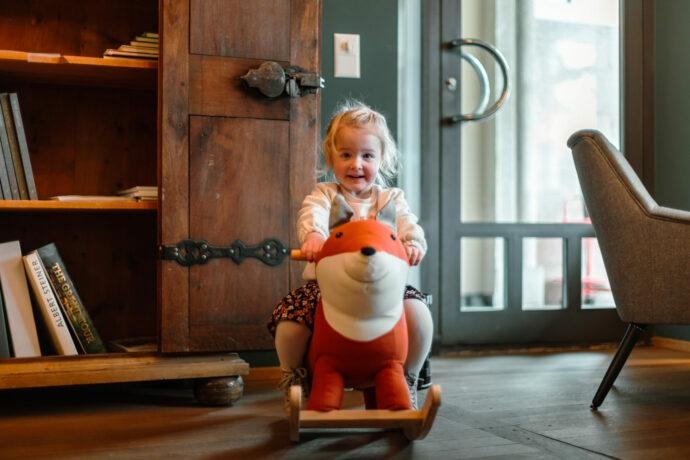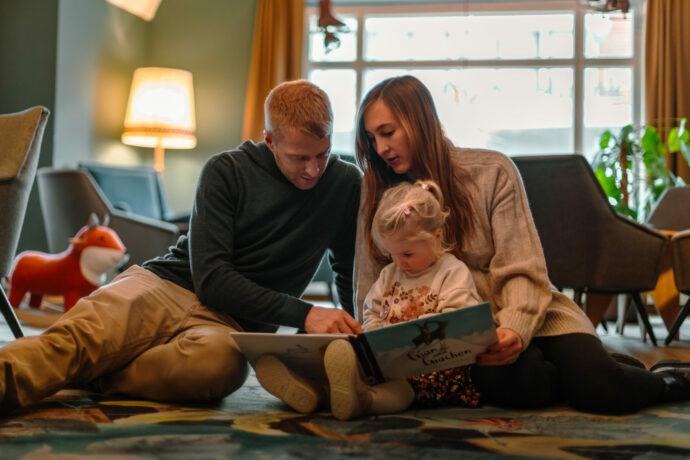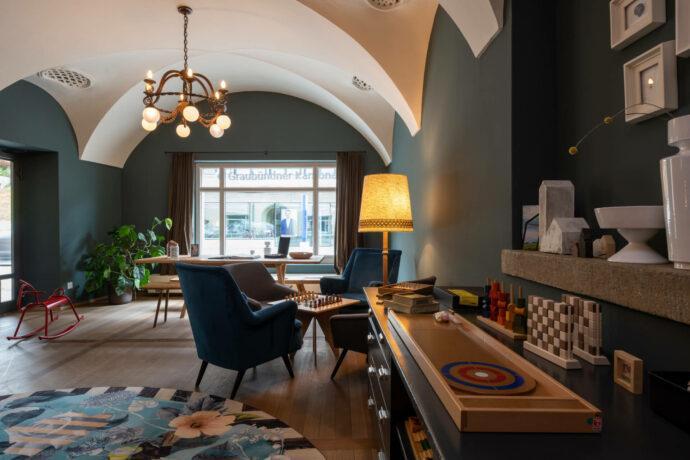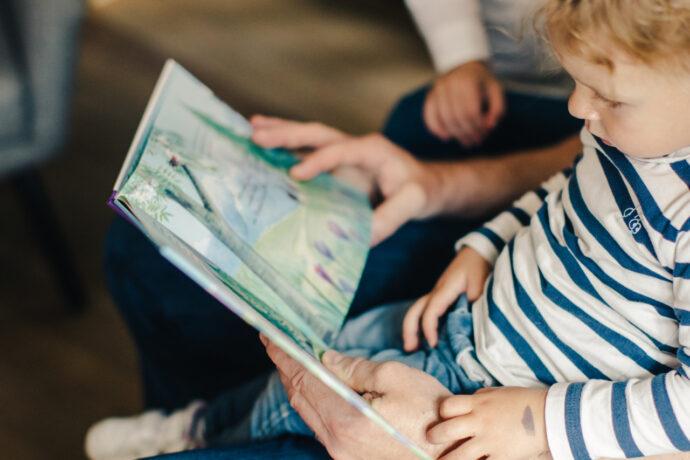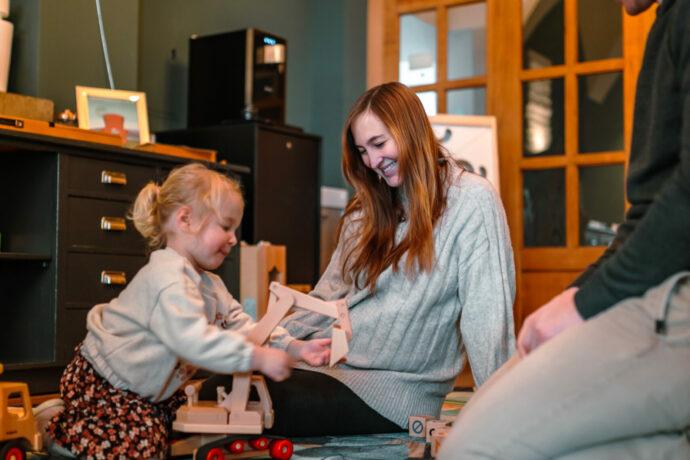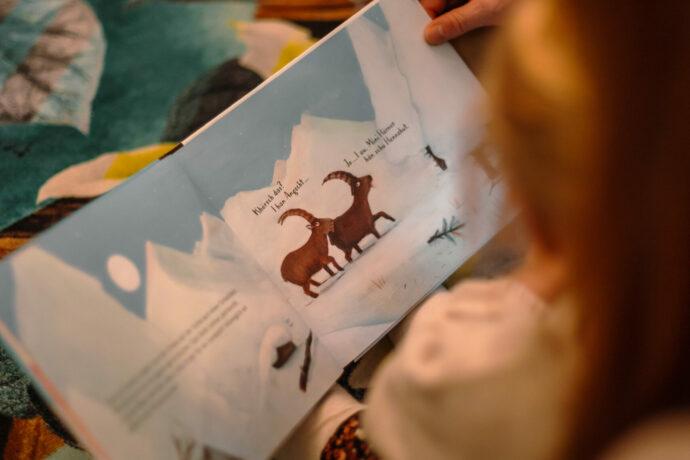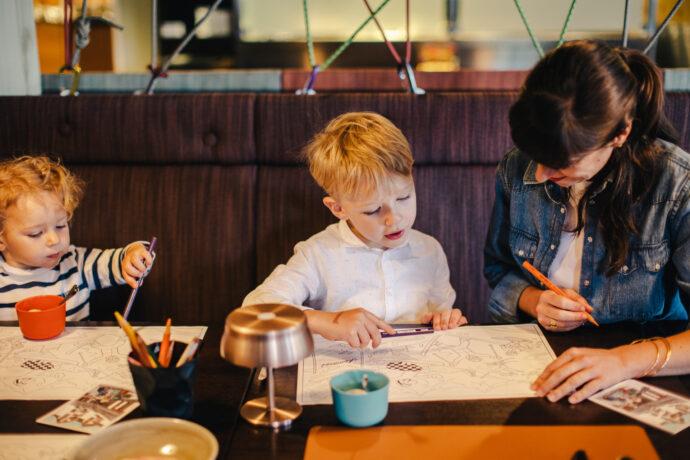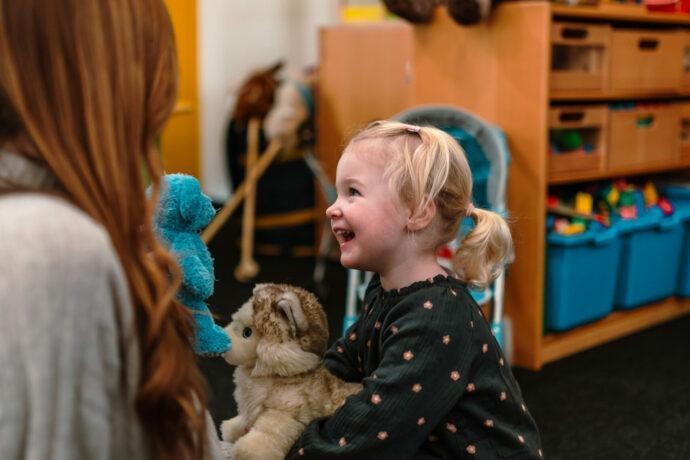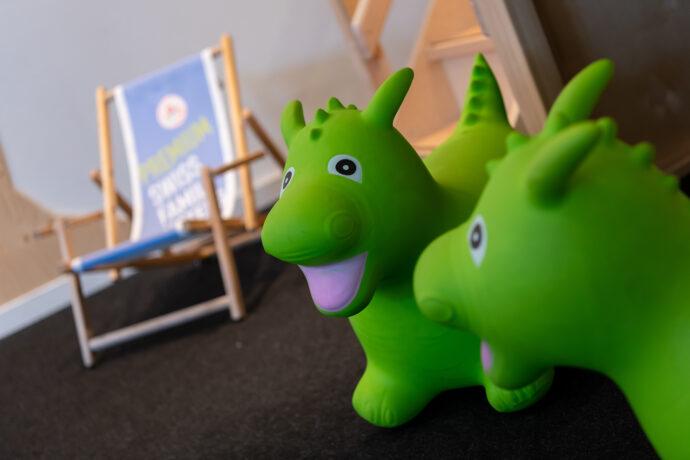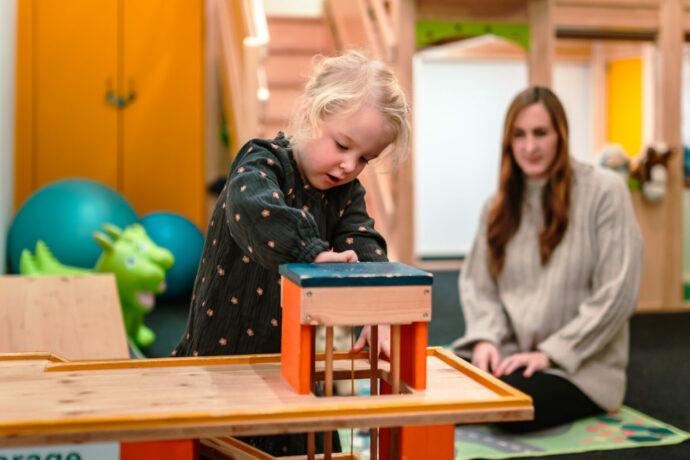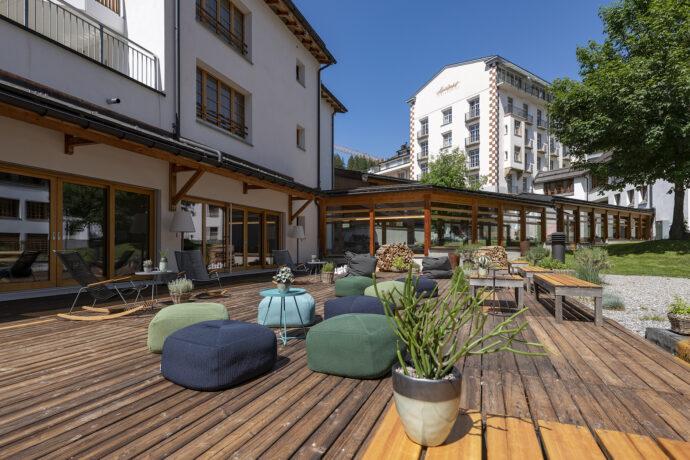 Children's programme and activities for teens
How about taking part in a games night with our playosophers, or a visit to our hammam for the whole family? Maybe you'd like to take part in a bike training session with Baba and whizz through our courtyard, or enjoy bouncing over walls and objects with your own body? With Carmen you can explore nature and Anda, our hotel mascot, has prepared a photo-OL for you.
Our little hotel pets have found a nice, warm place in the children's club.
Can you find out which animal it is?
P.S. They like to be observed quietly…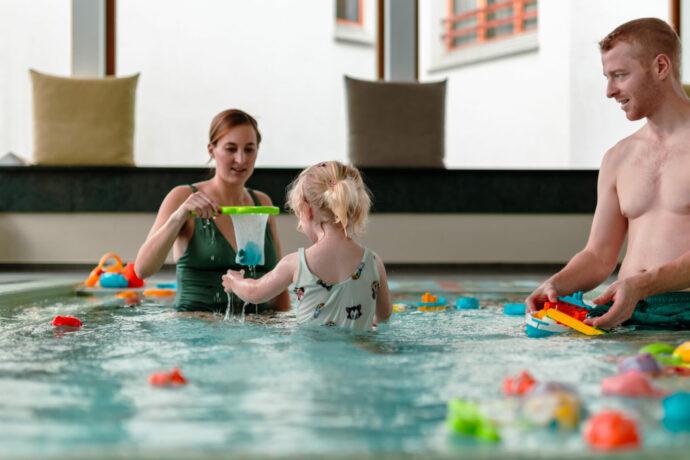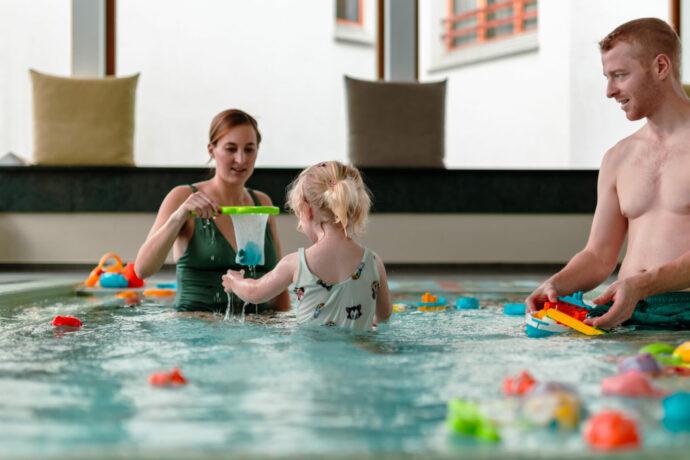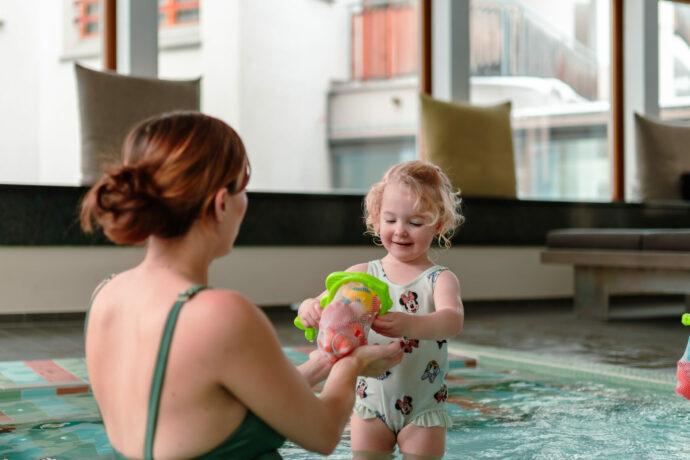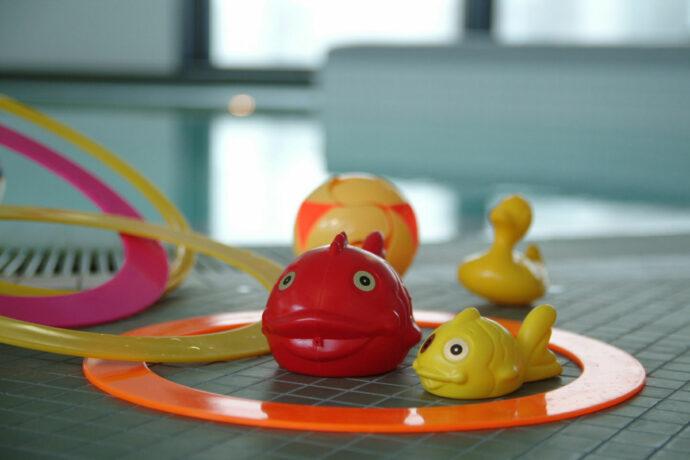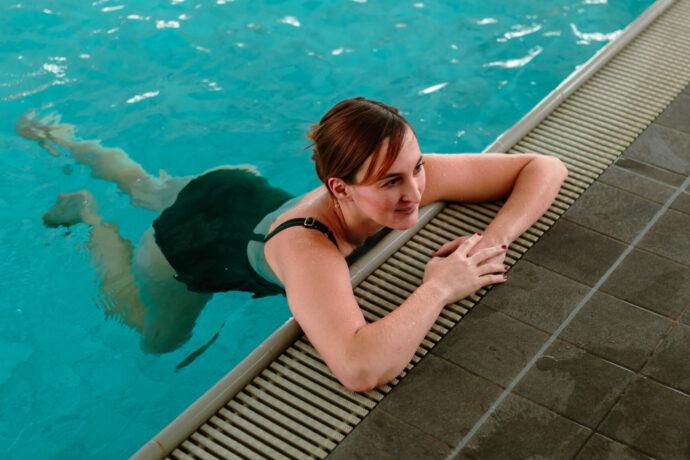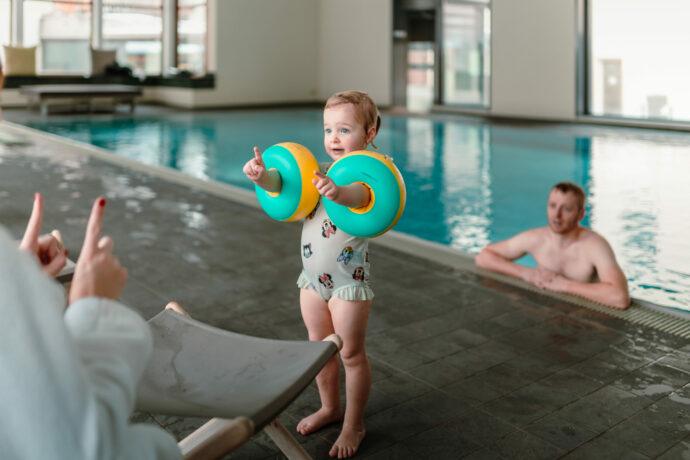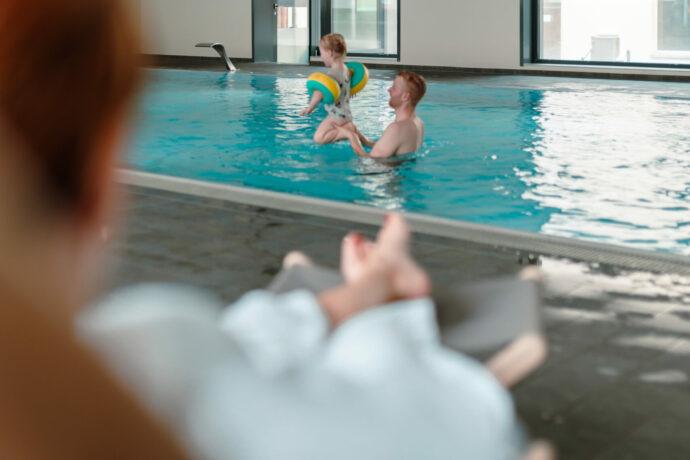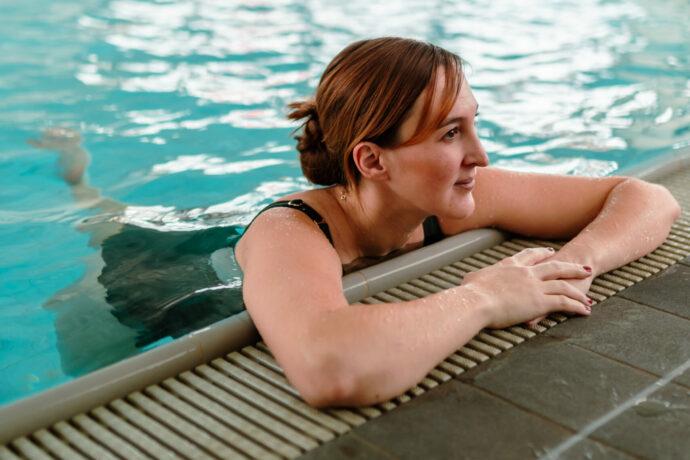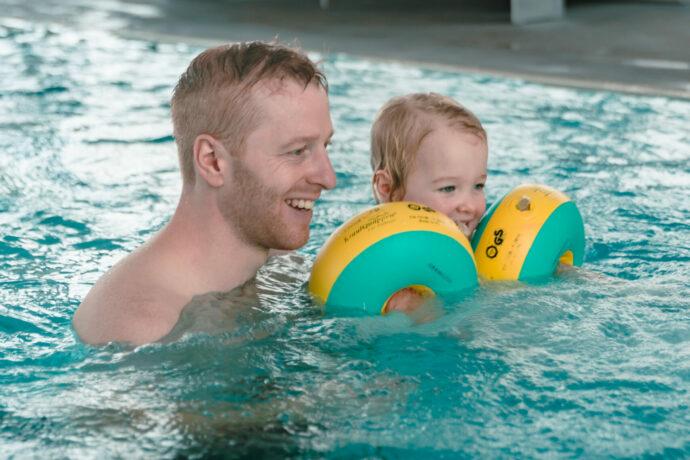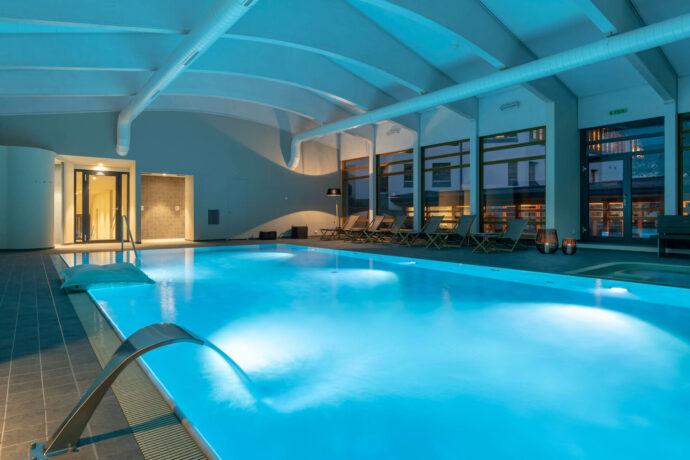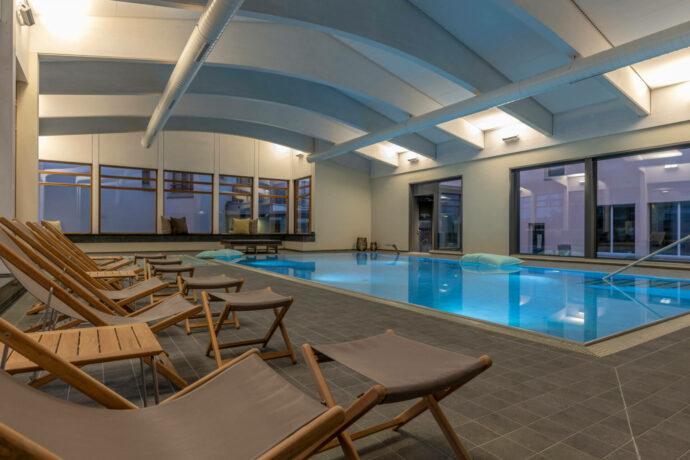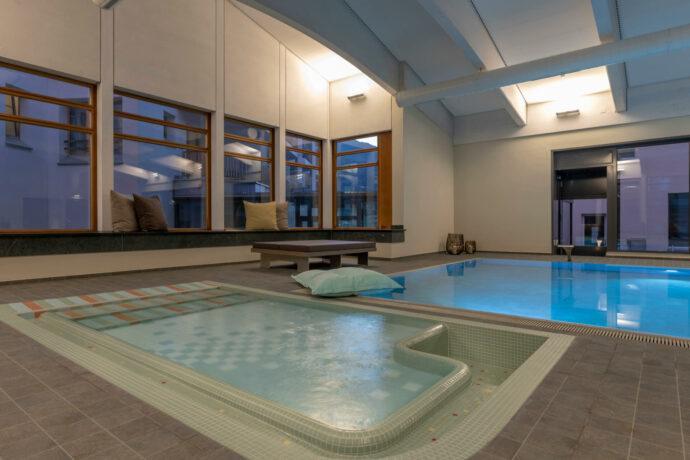 Family adventure pool and steam bath
In the 32 degree warm family pool and the children's paddling pool, the big and the small can really let off steam.
Can you manage to touch the bottom?
Around the pool, there are comfortable deckchairs where you can relax and read a book. For adults who would like to swim, the Hotel Lenzerhorn indoor pool (28°C) with counter-current system is available. For quieter hours and moments of enjoyment, you can (from 14 years) use the whirlpool of the Hotel Lenzerhorn.
Opening hours Family adventure pool
Daily from 07.00 a.m. to 09.00 p.m.
Opening hours Family steam bath
| | |
| --- | --- |
| Monday to Sunday (warm up 20 min) | on request |
| | |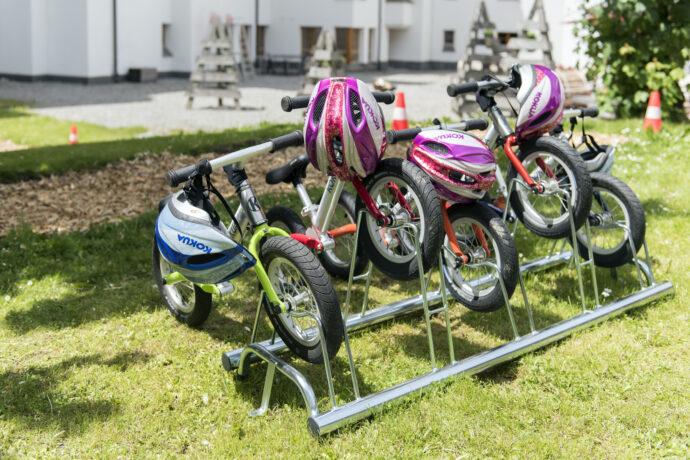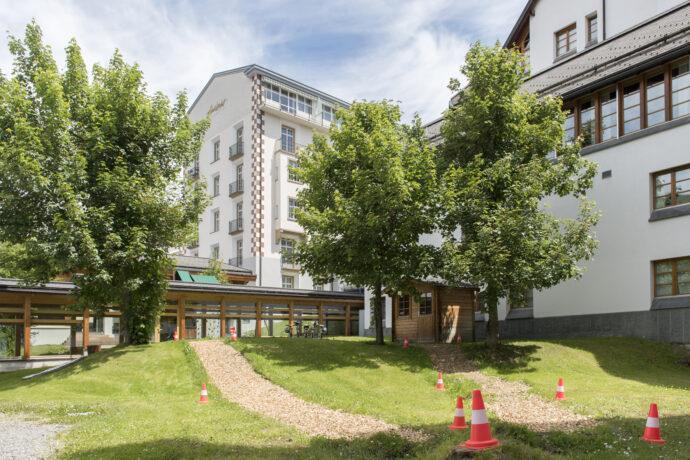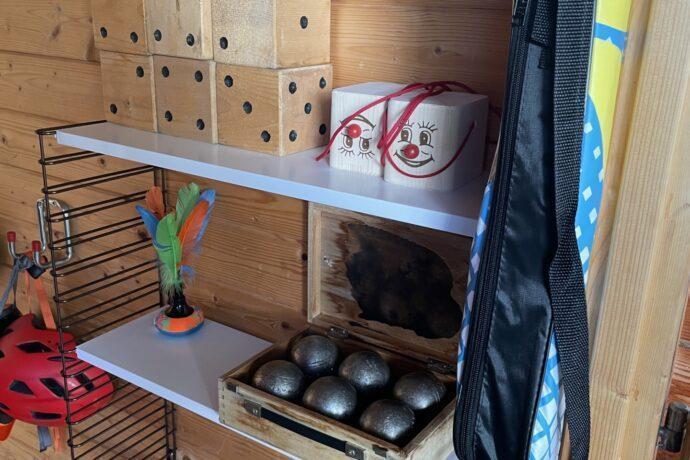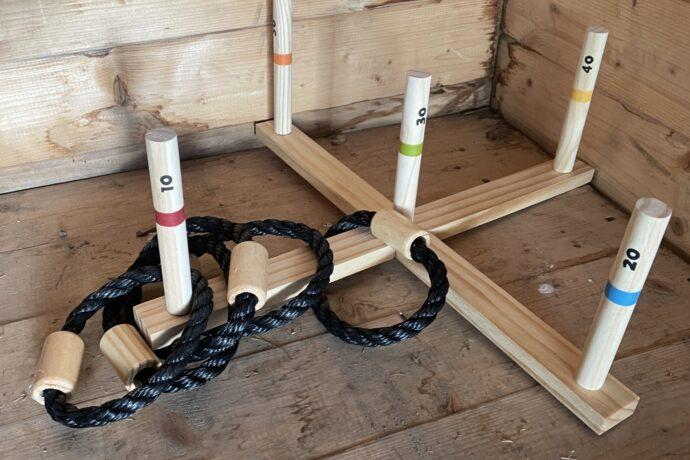 Play paradise courtyard
There is so much to discover in our courtyard. While the kids can play by themselves, the adults can relax while watching.
The "Like my Bike Park", newly renovated in 2018, transforms our inner courtyard into a paradise. On a track of about 200 meters, our little guests can bike as much as they want. Funny traffic signs and a traffic light show the way.
Bicycles and helmets can be rented at the little Bike House.
If you don't feel like biking, you can have fun in the courtyard. In the little bike house there are many great games such as badminton, stilts, ring toss and much more. It is worth to have a look.
We look forward to seeing you soon in the courtyard.
Relax without your kids
Take time out to relax, for example, with an interesting book from our bookshop or a massage, while our childcare staff look after your children.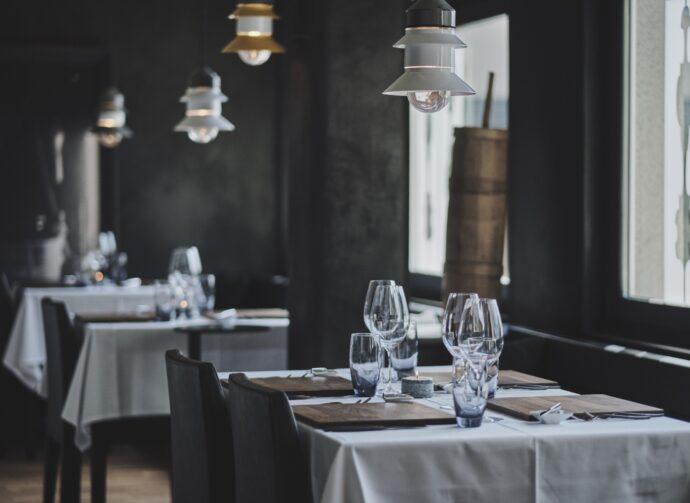 Good food is our passion. We pay special attention to regional produce and sustainable cuisine. In our restaurants we aim to share our pleasure in good food and put our hearts into making your meal a real treat.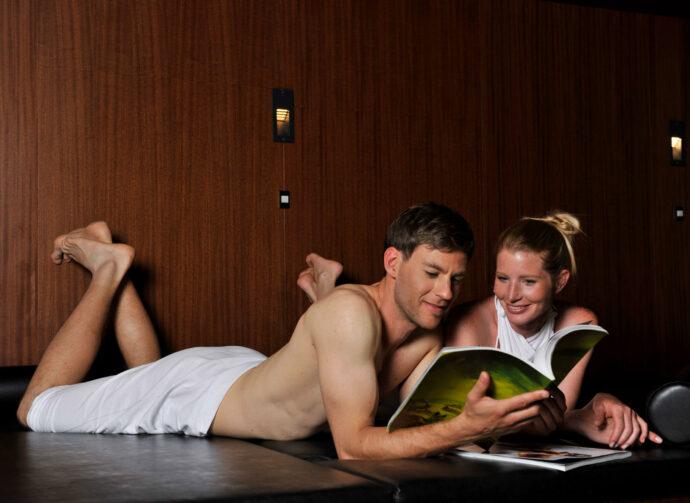 Hammam is sensual. Hammam is ritual. Hammam is soft lighting and gentle heat, a place of cleansing and encounter. Relax in the warmth and steam of our unique oasis, a real gem in the Alps. A place to relax and recharge.