Tradition & history
The Schweizerhof hotel has helped shape the tourist industry in Lenzerheide since it opened in 1904. In fact: it has been a key element in the success of tourism in the region. Back in 1991, Claudia and Andreas Züllig made a historical decision: instead of staying for just one winter, they decided to stay on. In 1994 they took over the hotel. Since then, they have run the hotel personally and actively shaped its development. Their first successful project was the conversion of the old annex in 1995, adding 32 new rooms. In 2001, they acquired the nearby Scalottas building, followed in 2006 by renovation of the entire hotel, including building 21 new Alpenchic rooms and adding a 1,500 m2 spa. But that was not all. In 2010, all 32 Nostalchic rooms were refurbished and in 2017 they transformed the café + bar into the new Schweizerhof Restaurant & Bar. And that was not the end of the story: instead of resting on their laurels, in spring 2021 Claudia and Andreas Züllig set about remodelling the entire entrance to the hotel, including the reception area. Curious? Then why not visit Hotel Schweizerhof Lenzerheide as soon as possible and see the changes for yourself.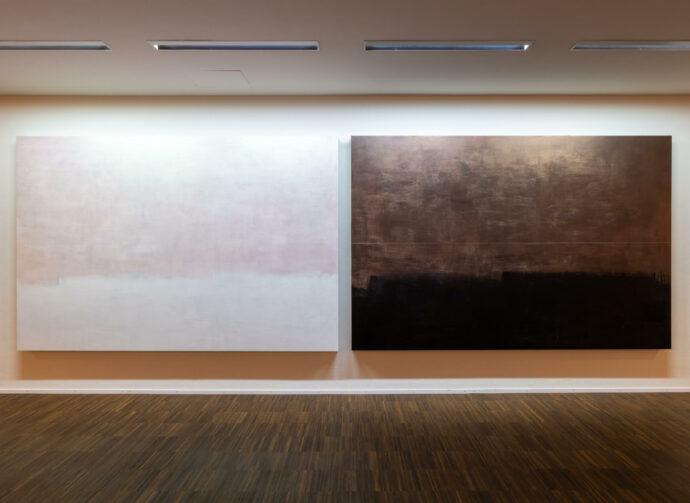 Everywhere you look, our hotel is full of art. To manage that, we have our own Culture Director, Urs Heinz Aerni, who organises thrilling evening readings and exhibitions in our hotel
Using regional products wherever possible is just one of the ways we show our commitment to Swisstainable, the sustainability strategy developed by Switzerland Tourism.